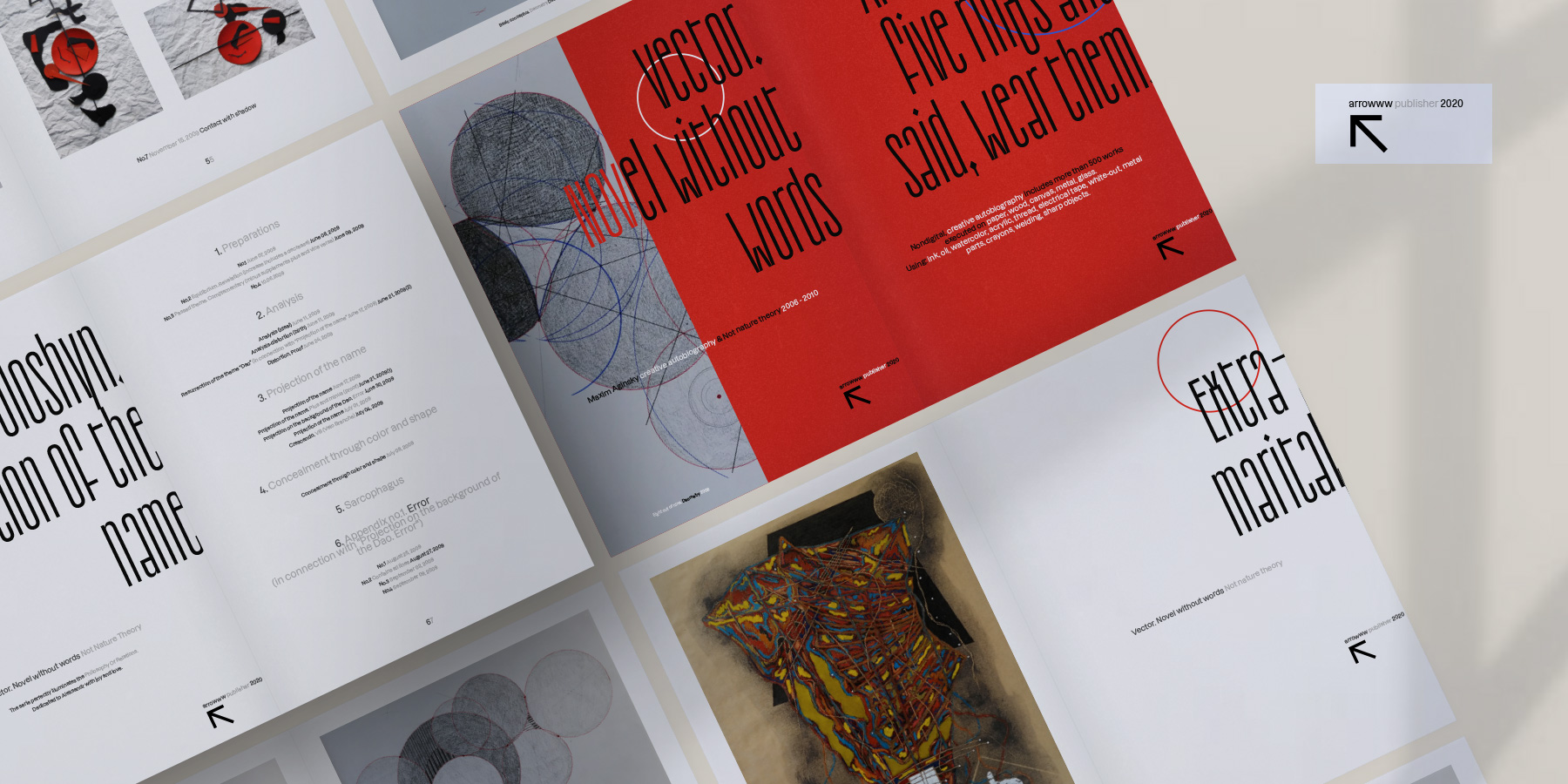 This publication includes selected works from the book and intended to introduce the design for both, book and mobile app.
Entire book was first introduced to public in 2014 by WebTalkTo.
Mobile app
Mobile app style guides.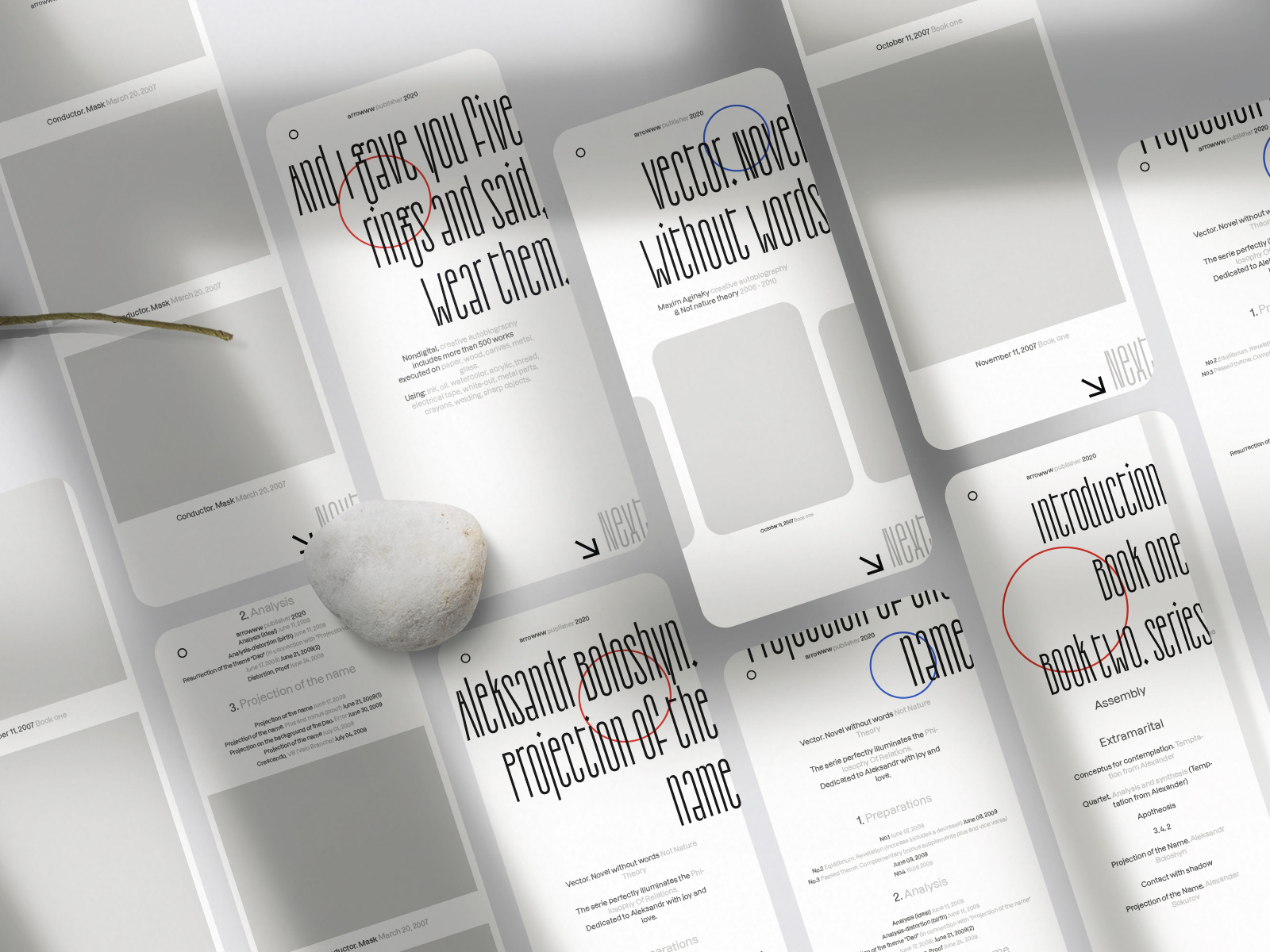 Main and intro views of the app.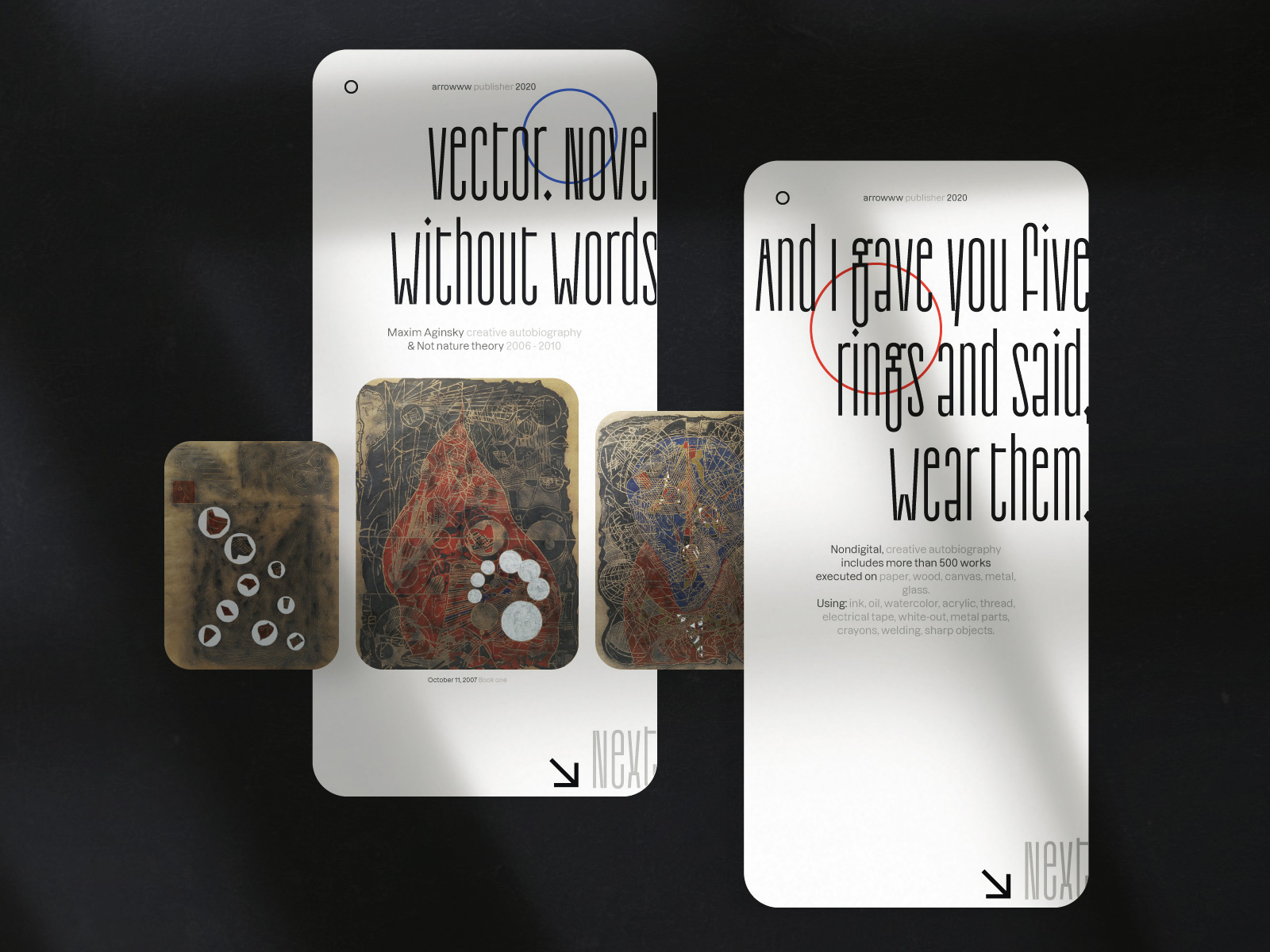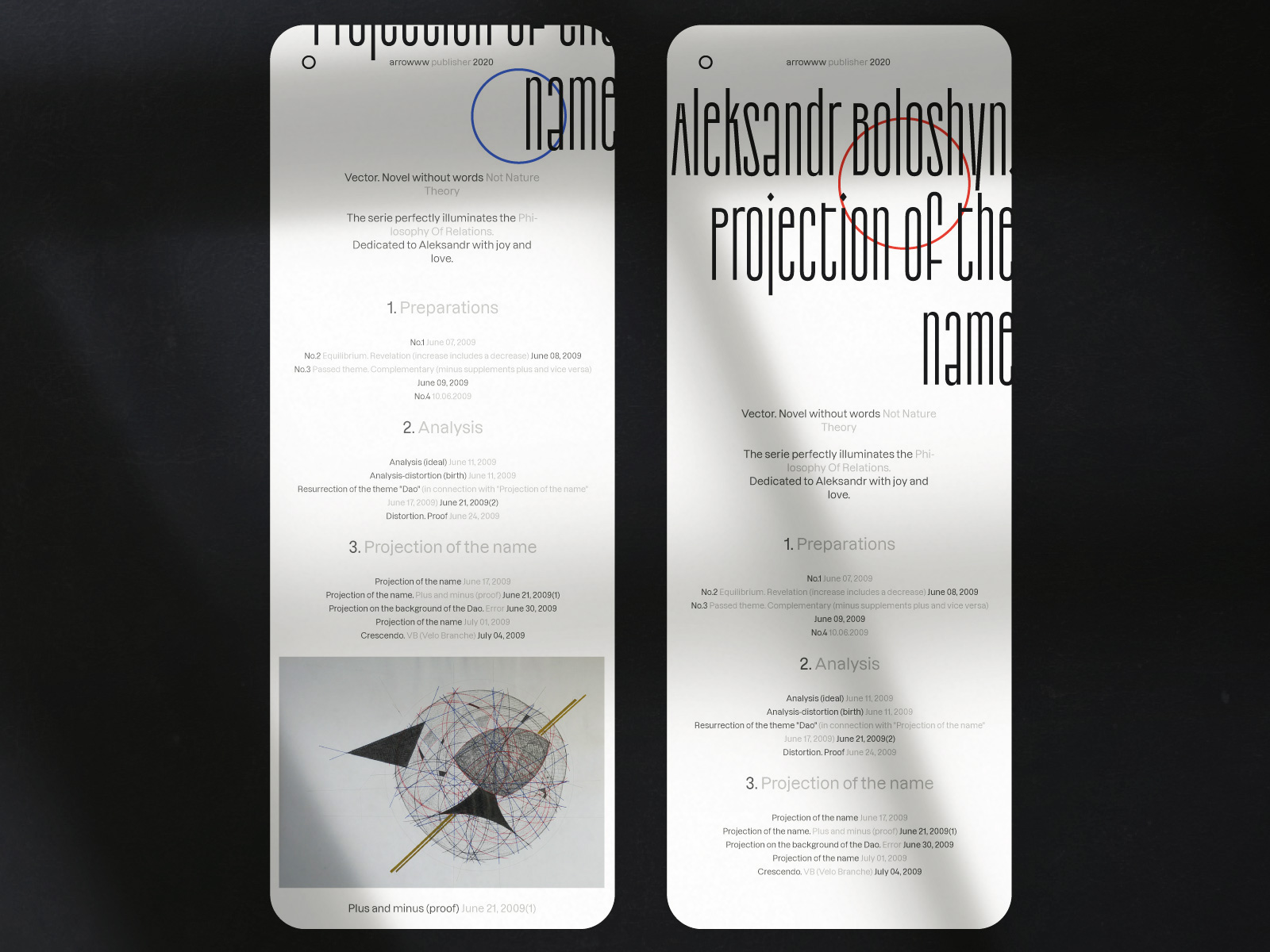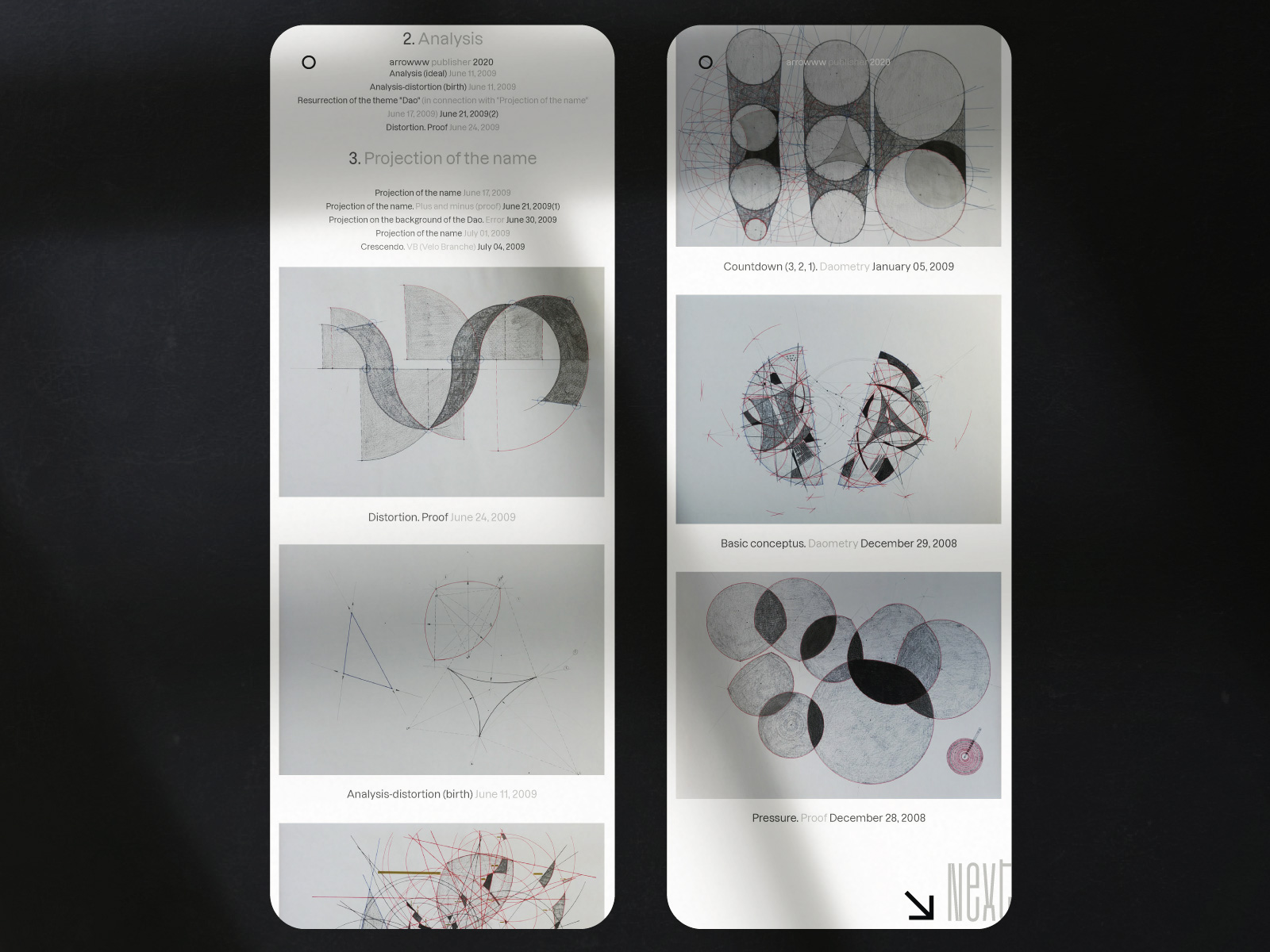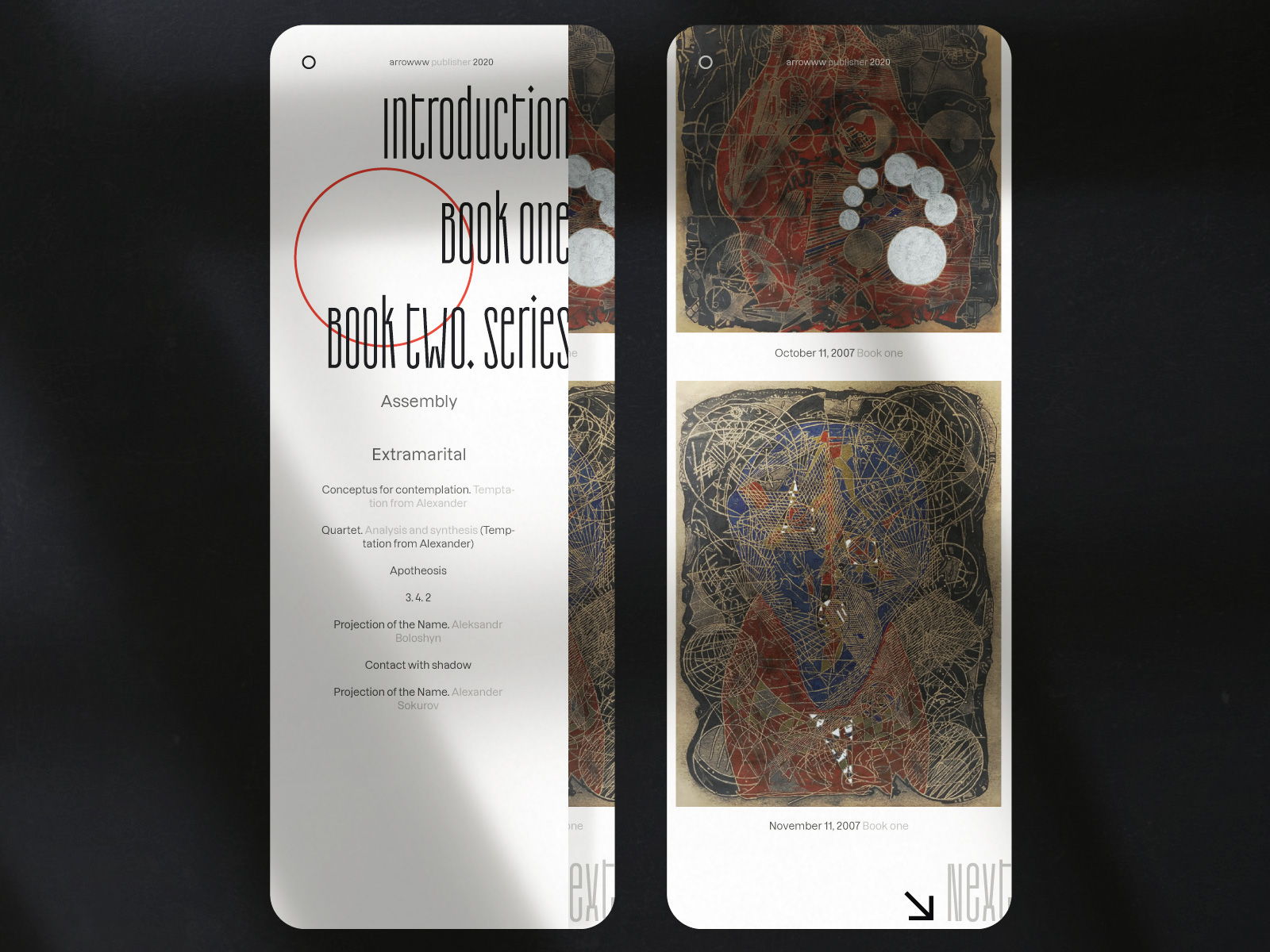 Book
And I gave you five rings and said, "Wear them".

2014
Book style guides.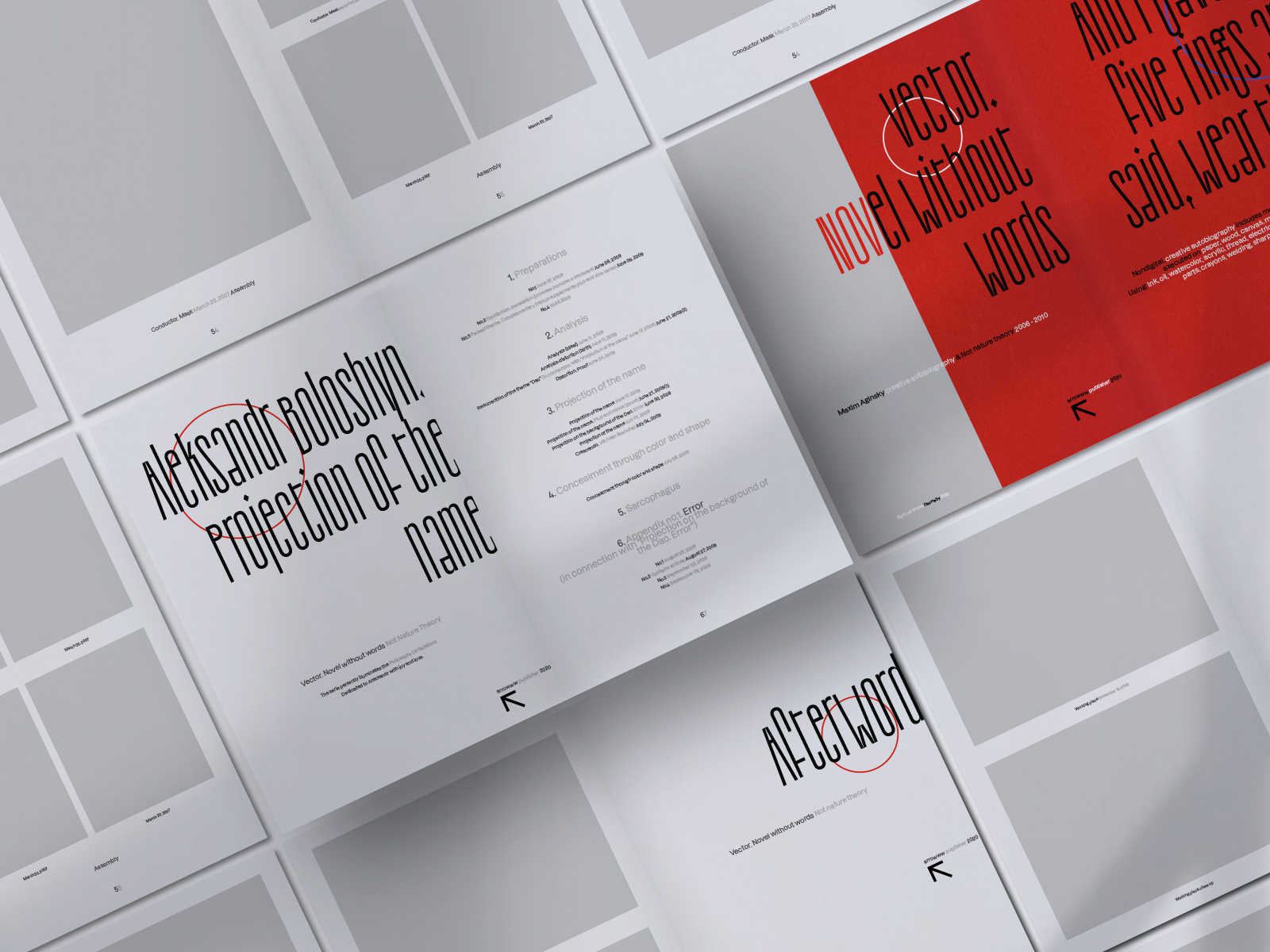 Cover and first inner page.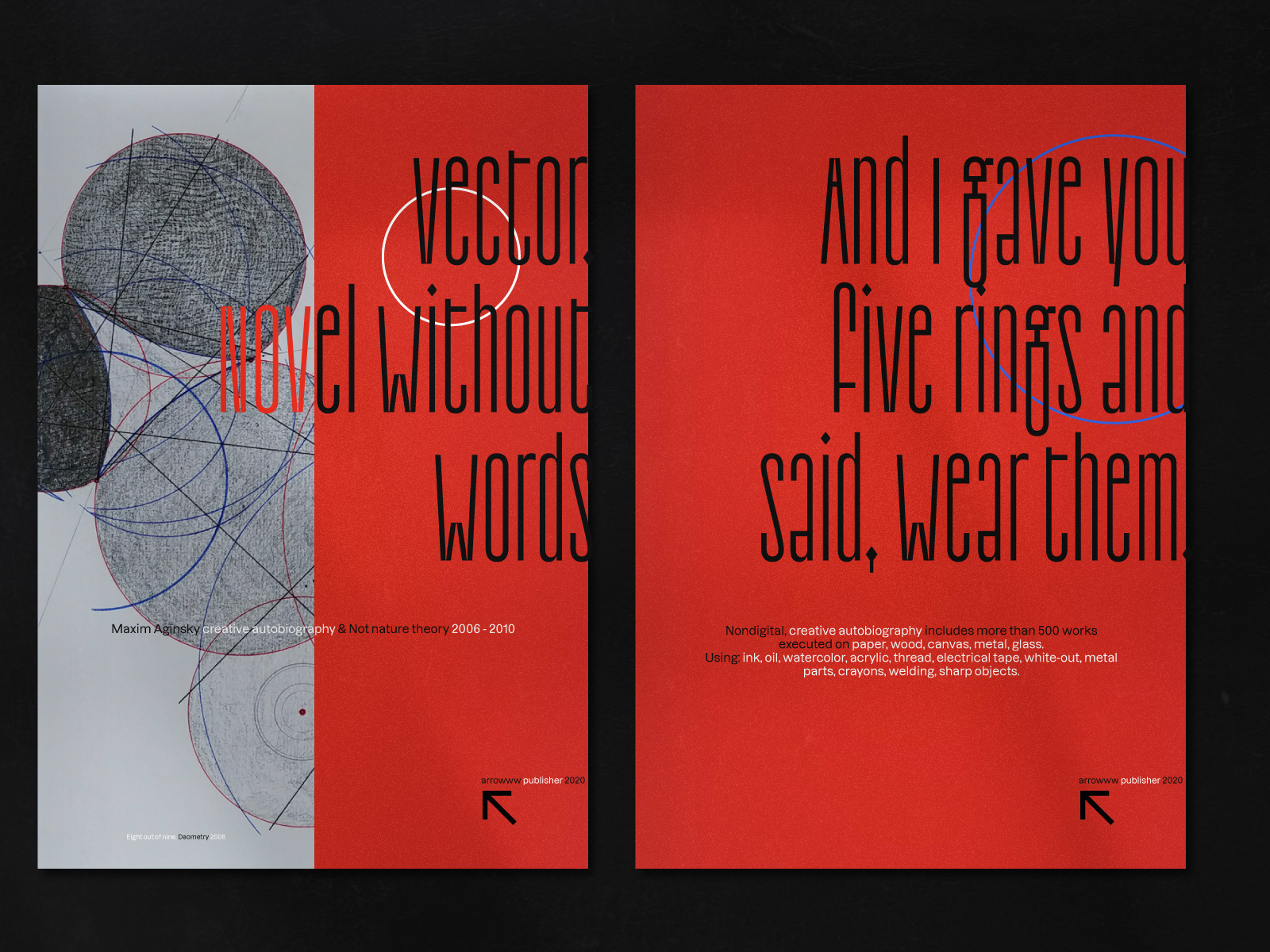 Book one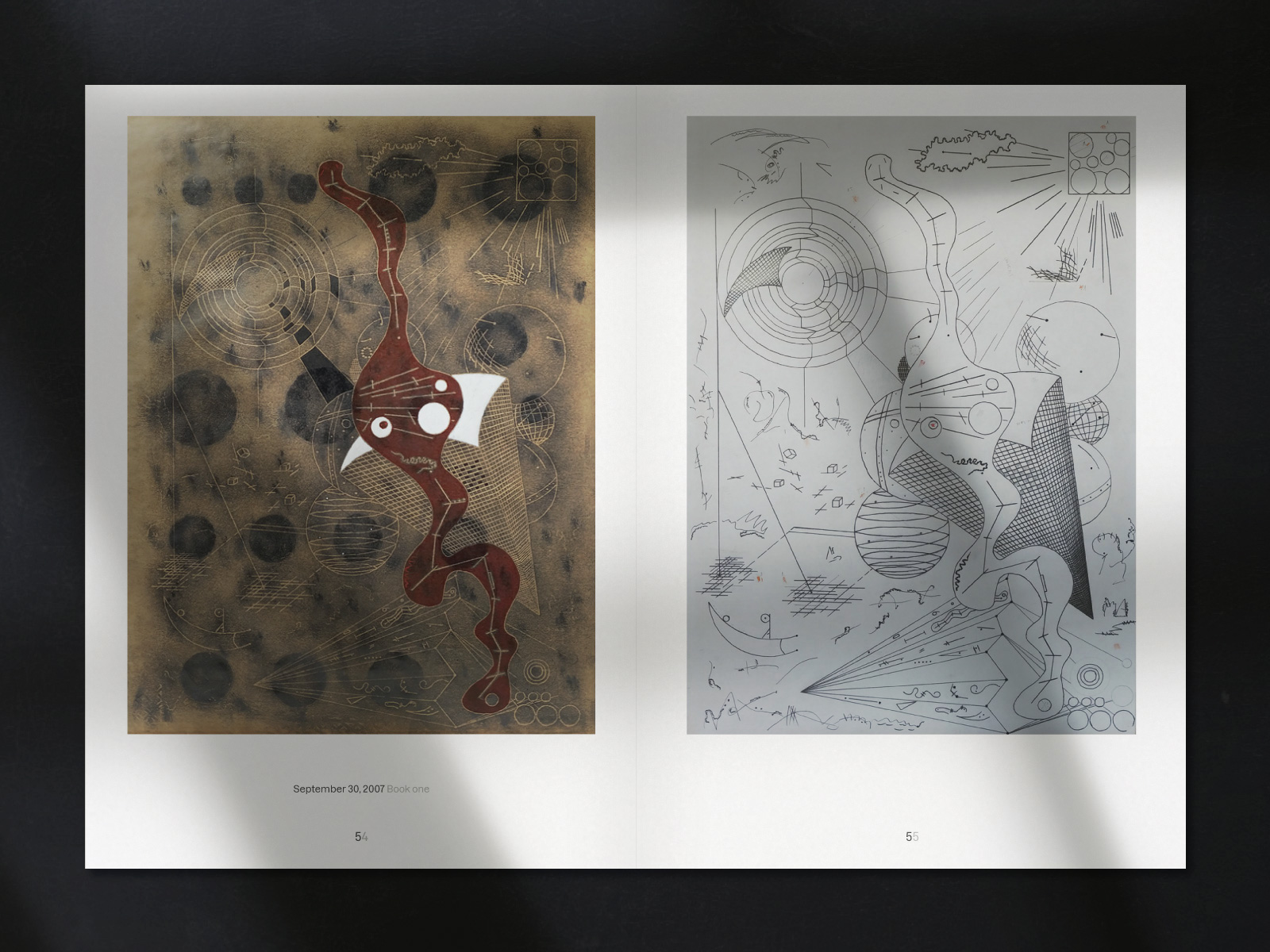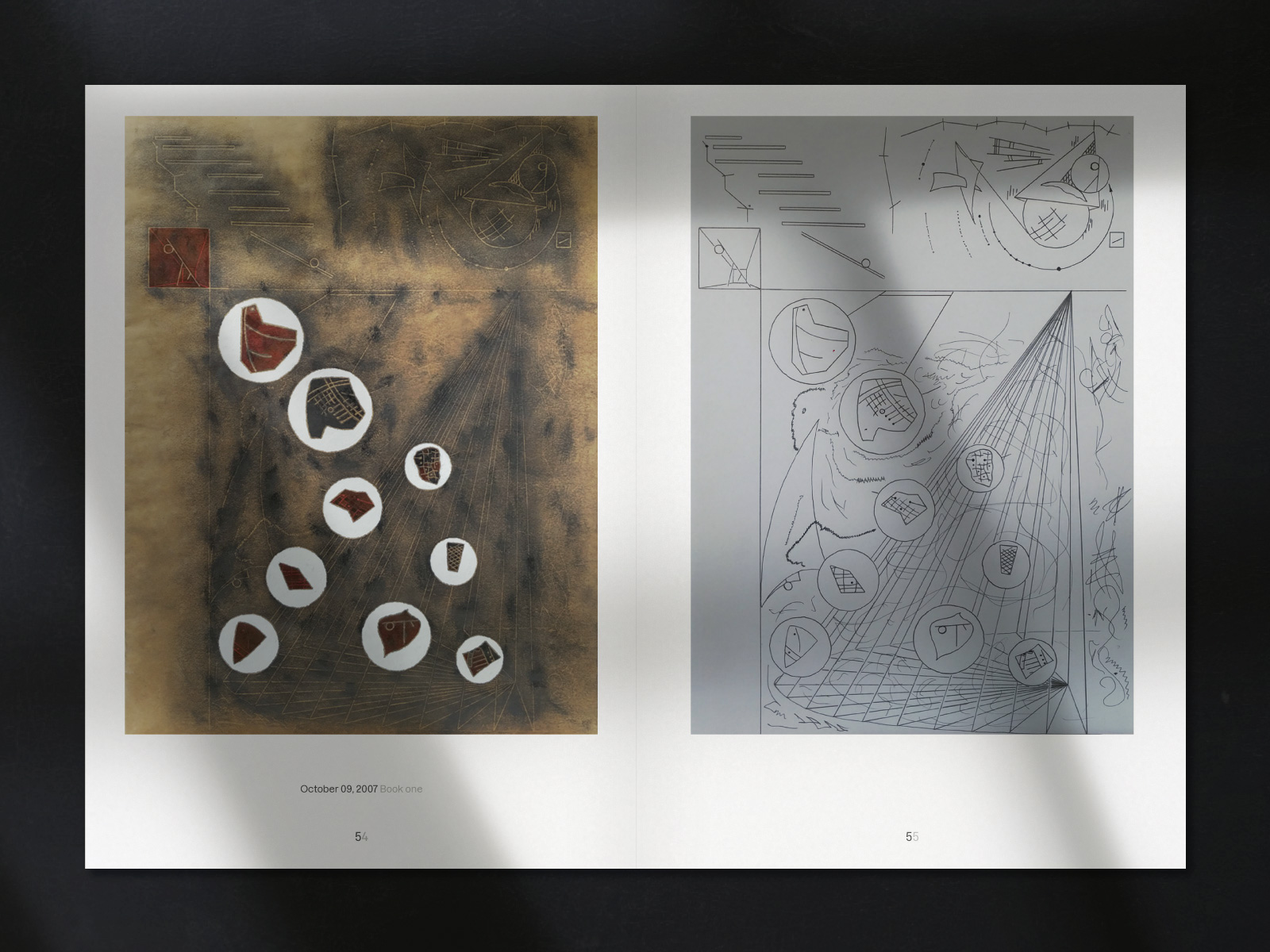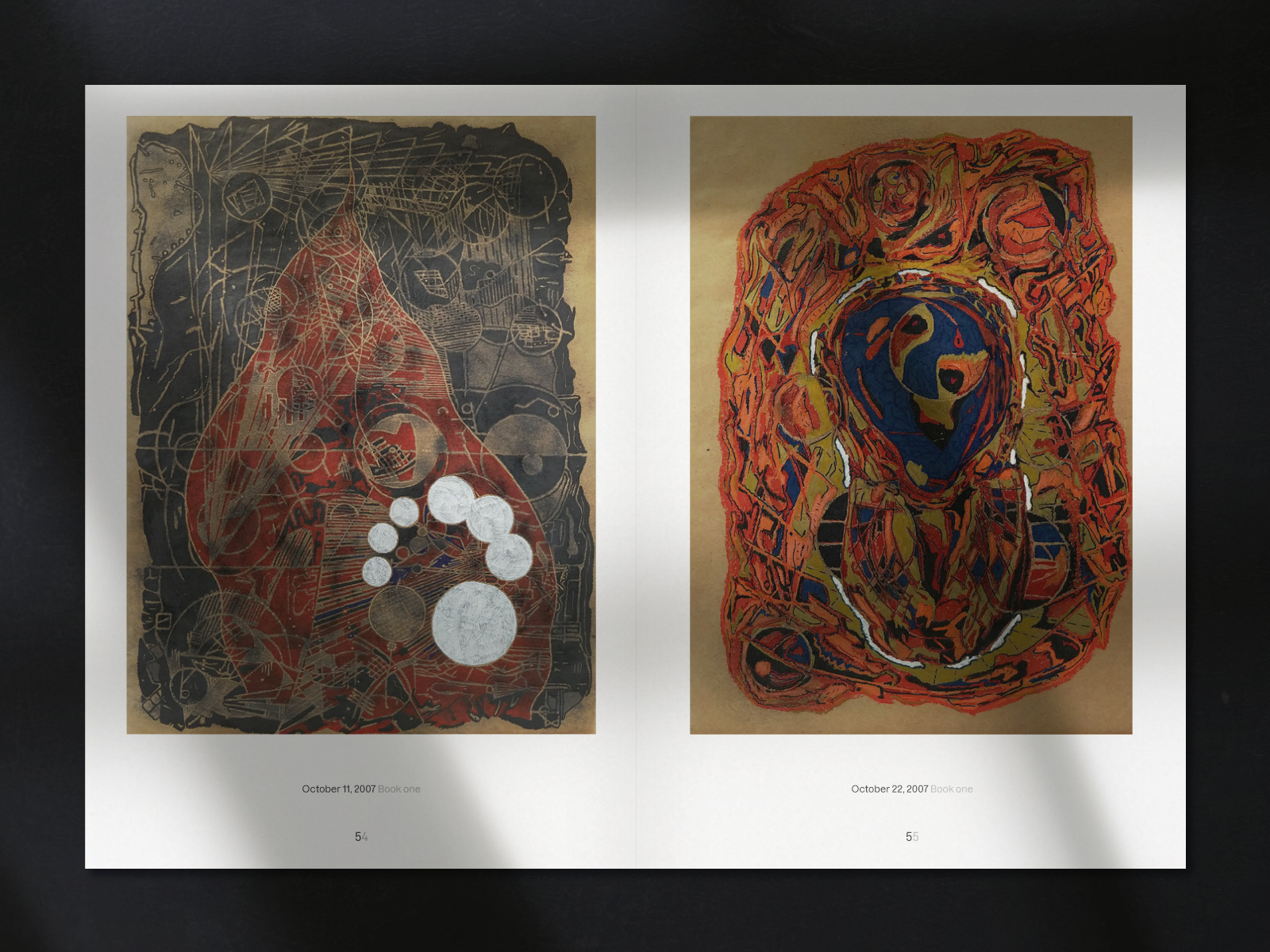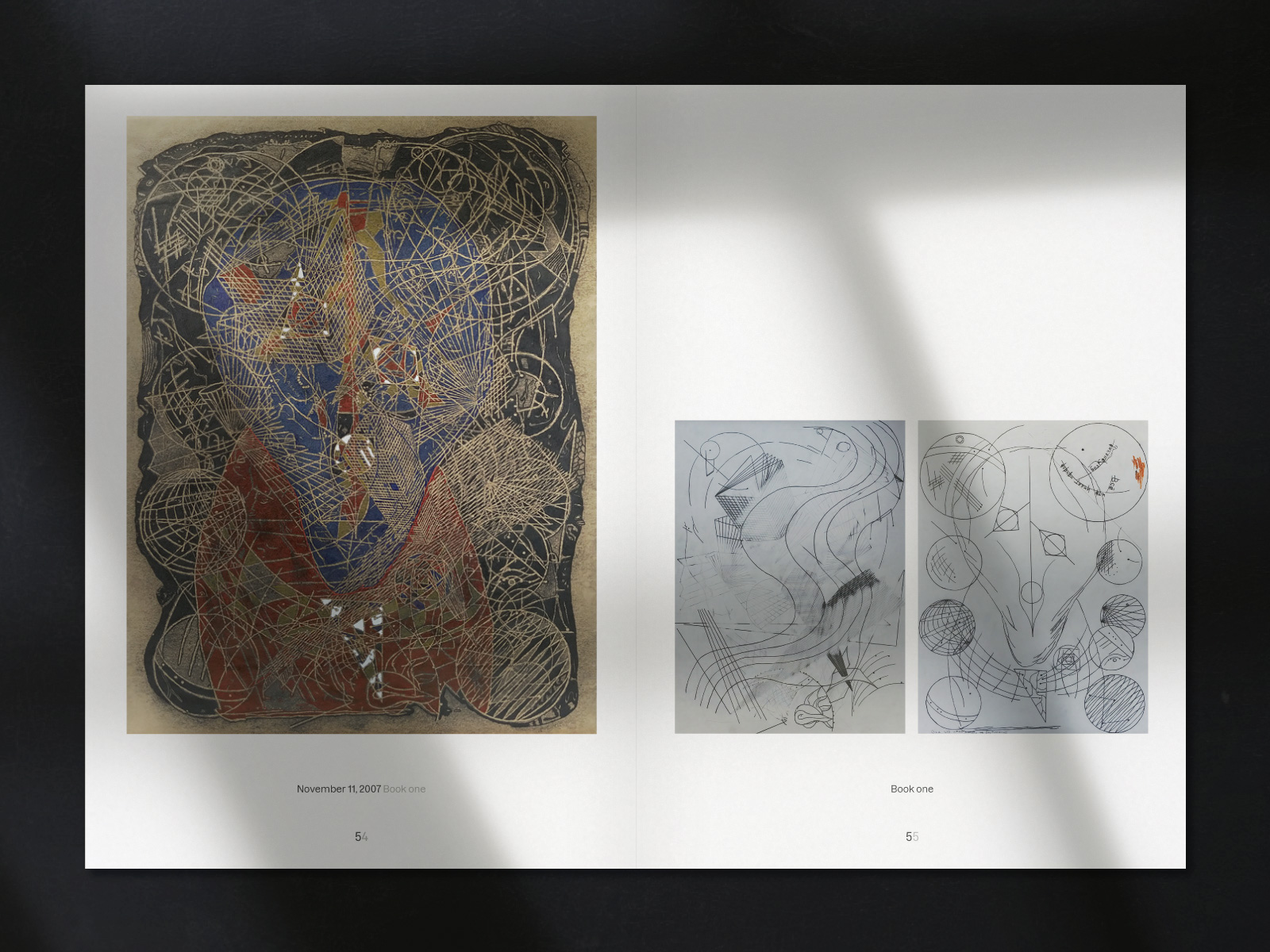 Assembly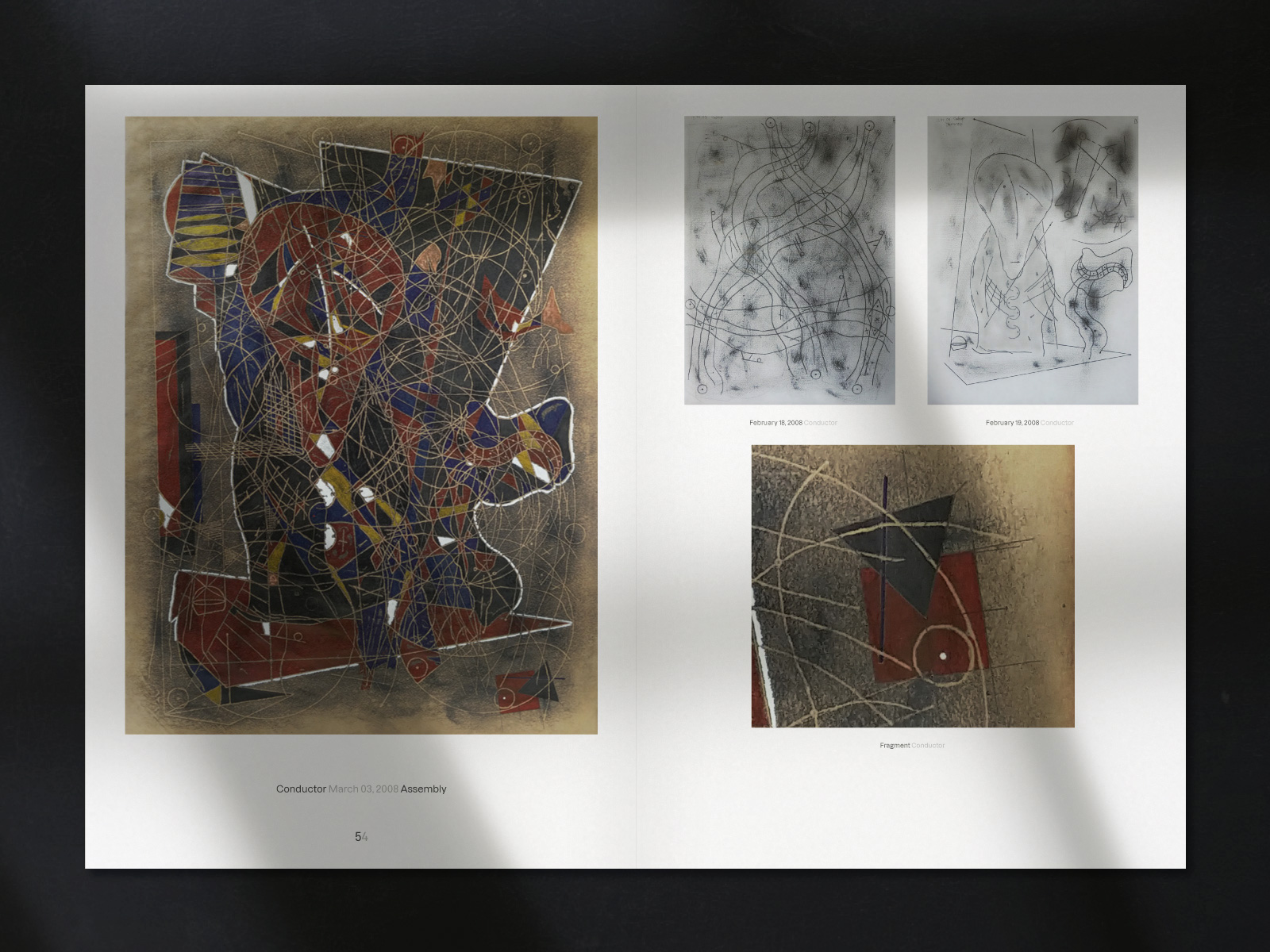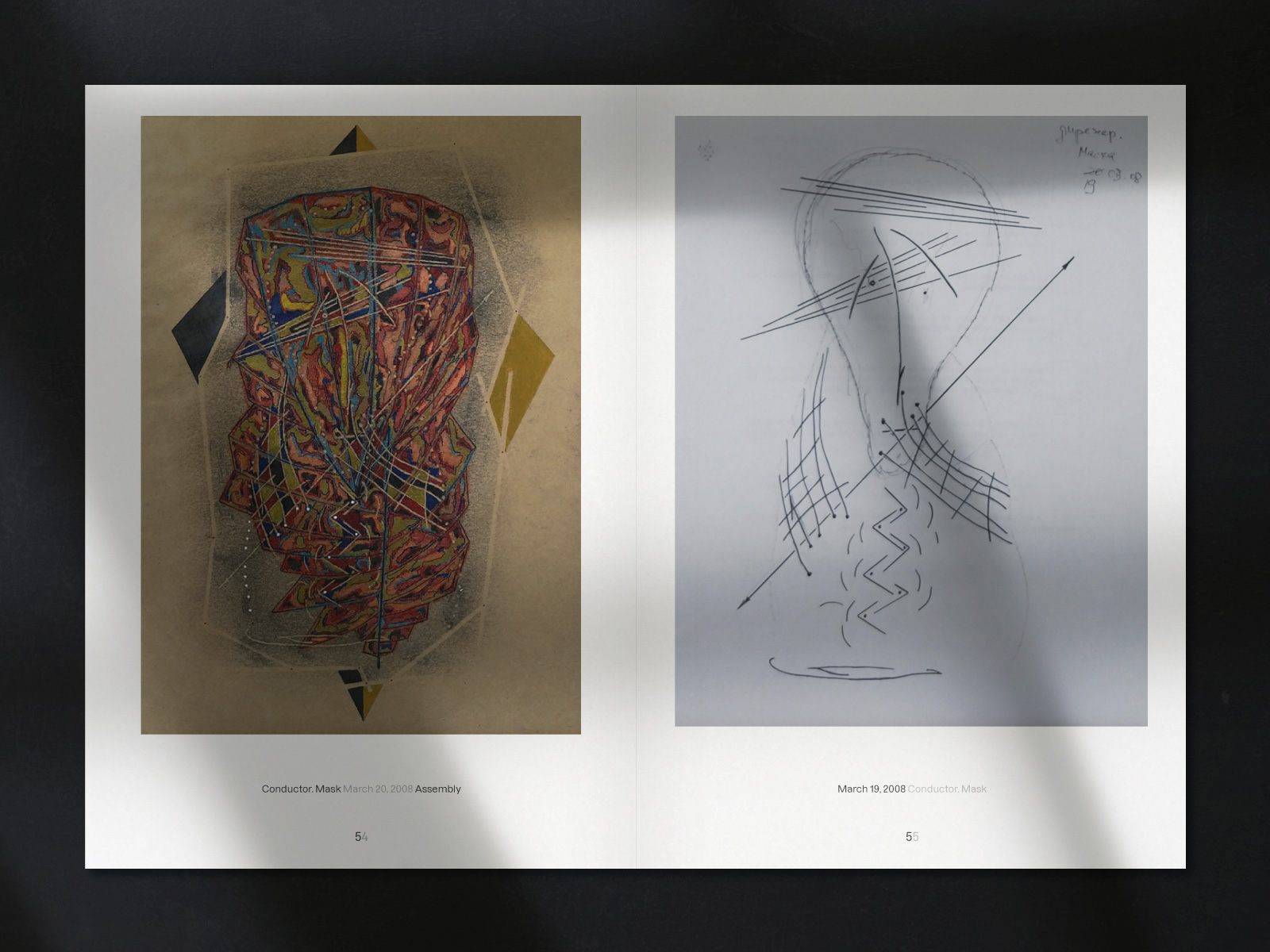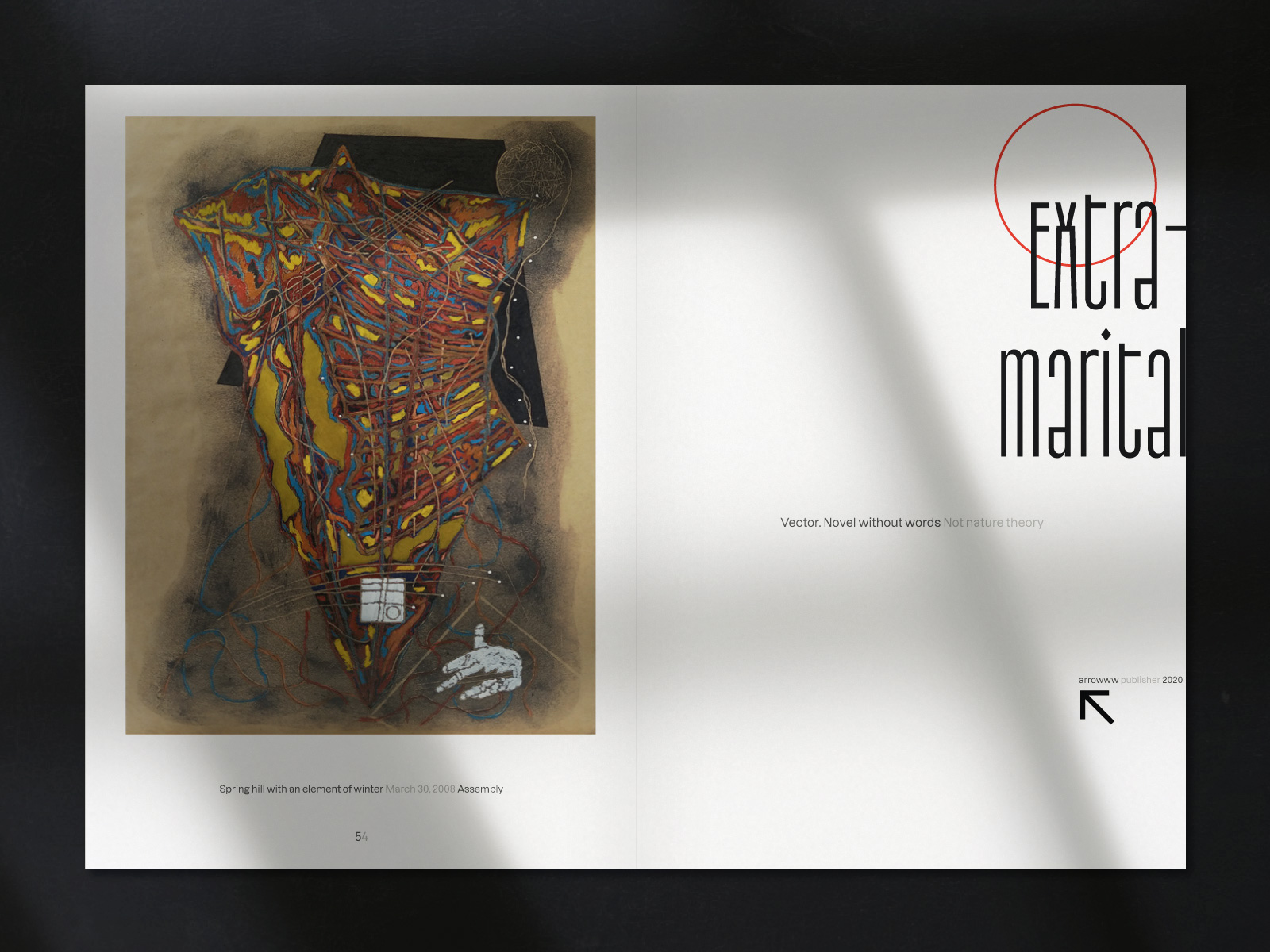 3. 4. 2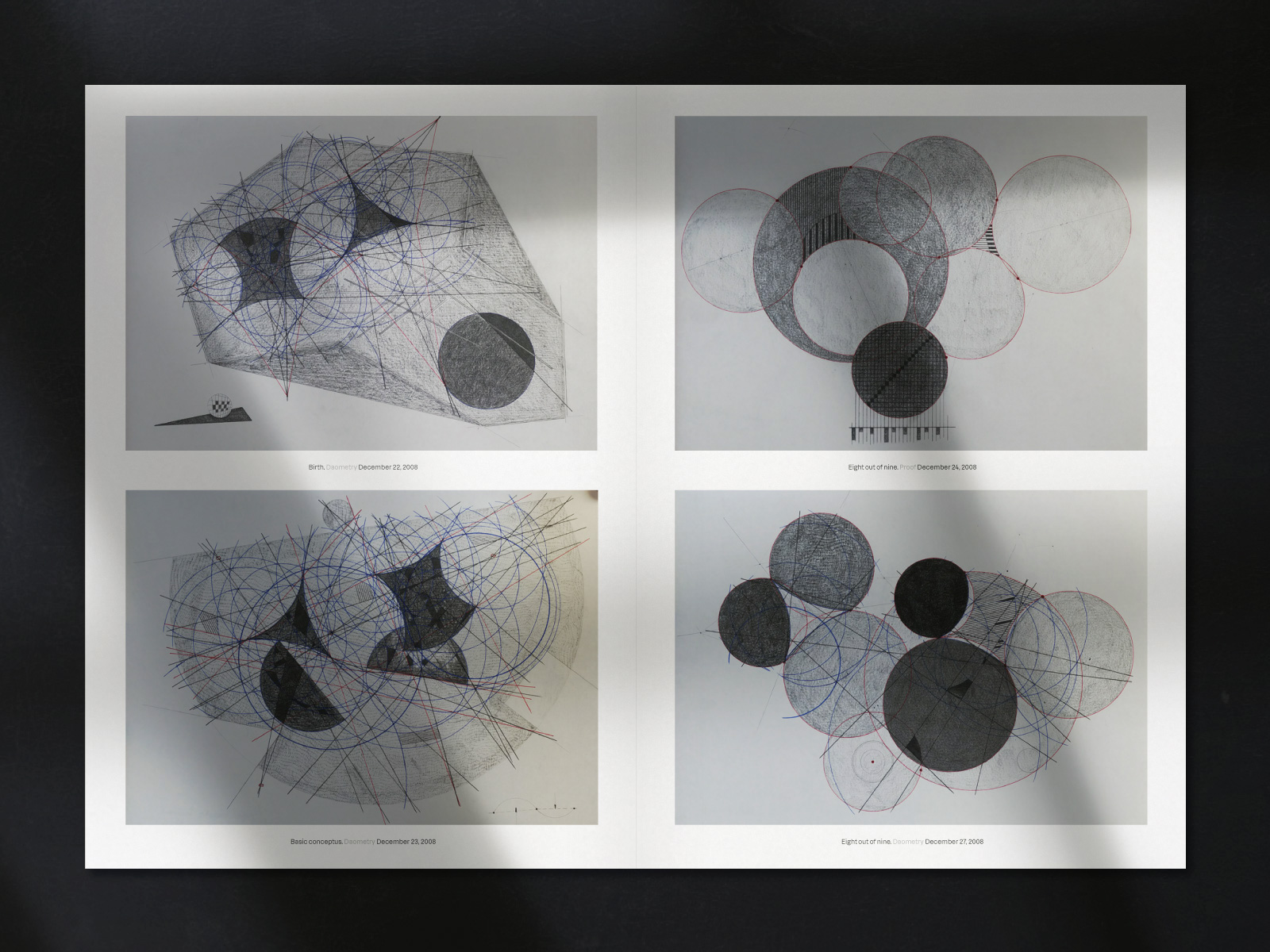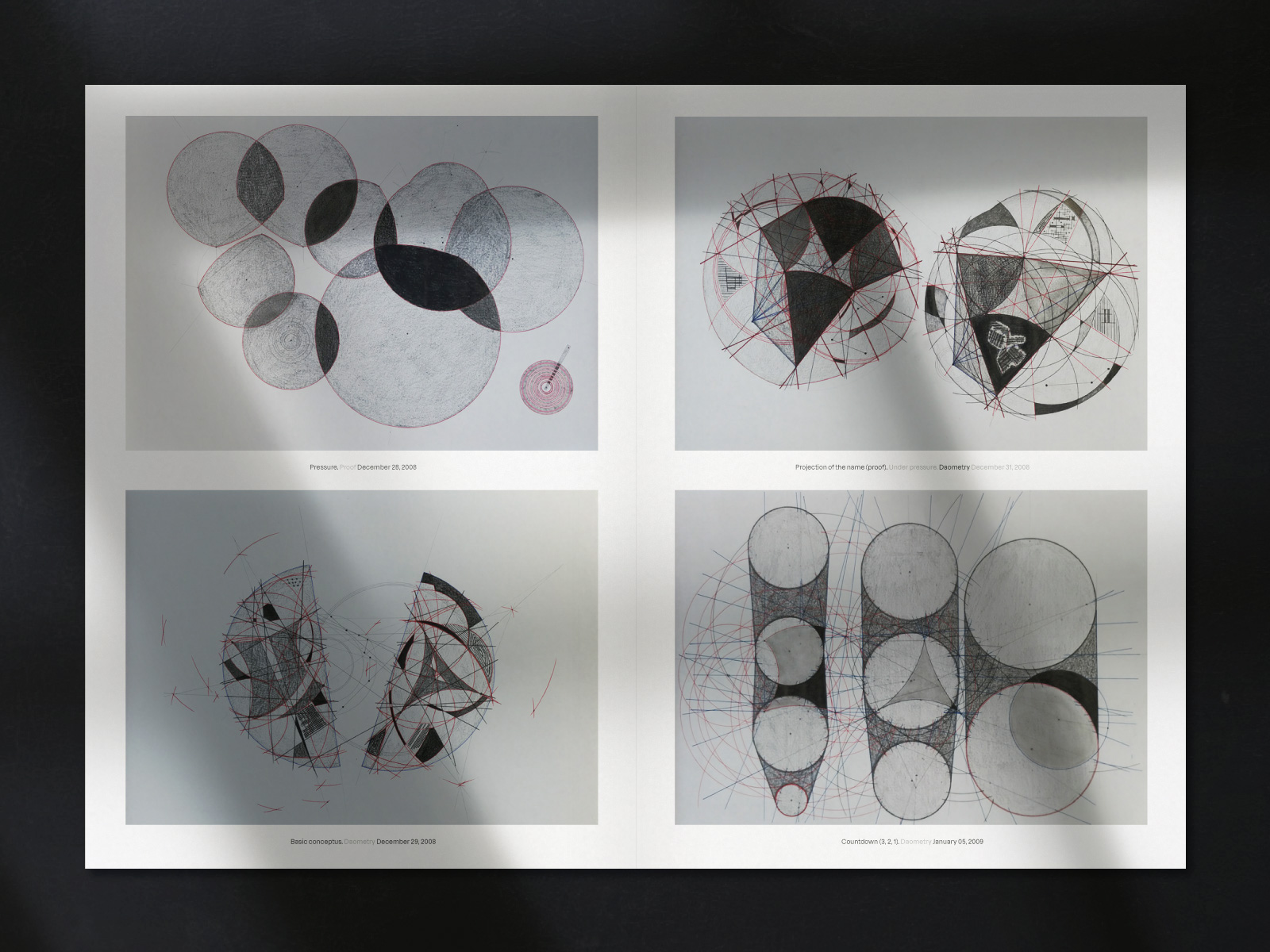 Aleksandr Boloshyn. Projection of the name
The serie perfectly illuminates the Philosophy Of Relations.
Dedicated to Aleksandr with joy and love.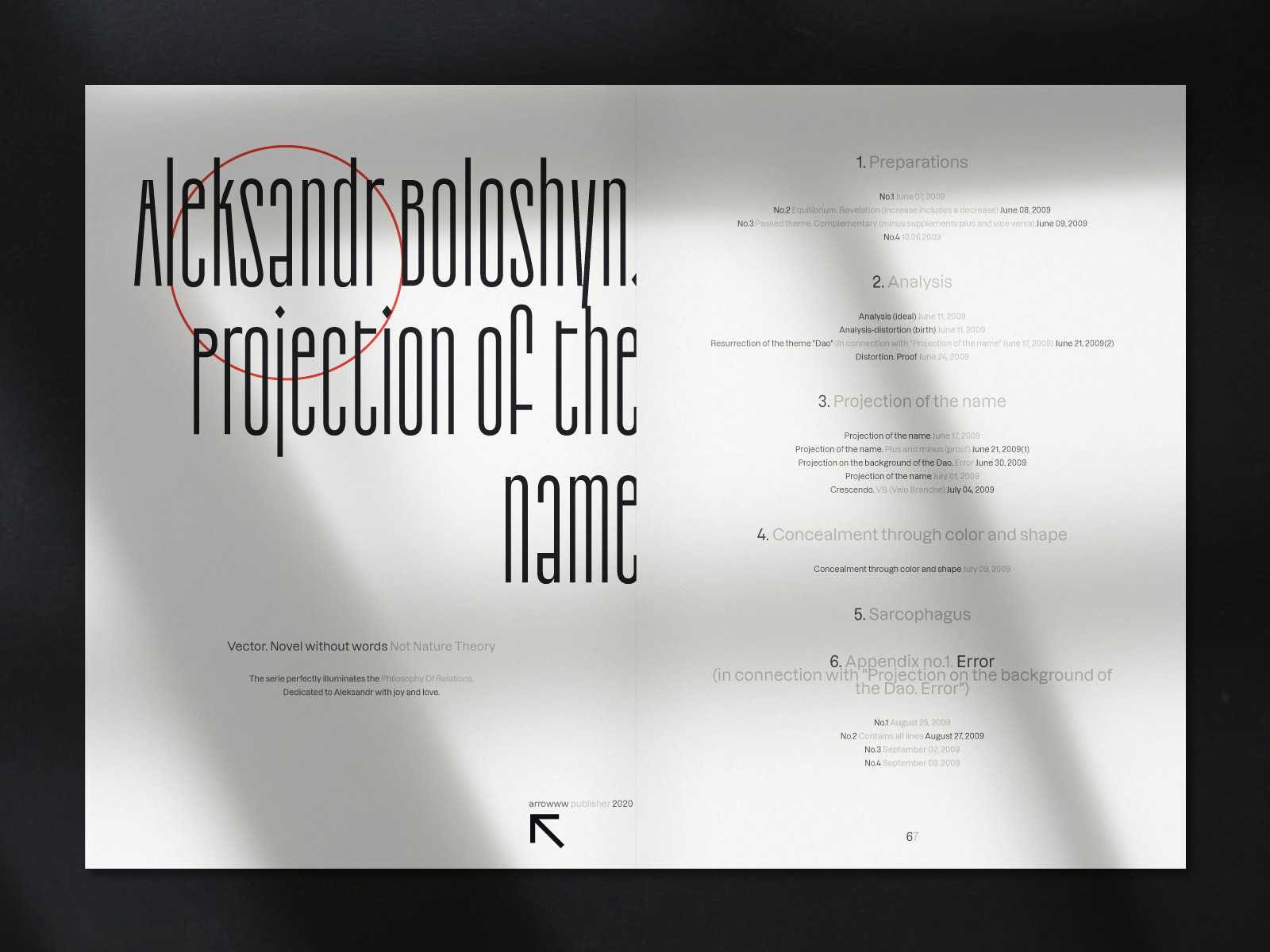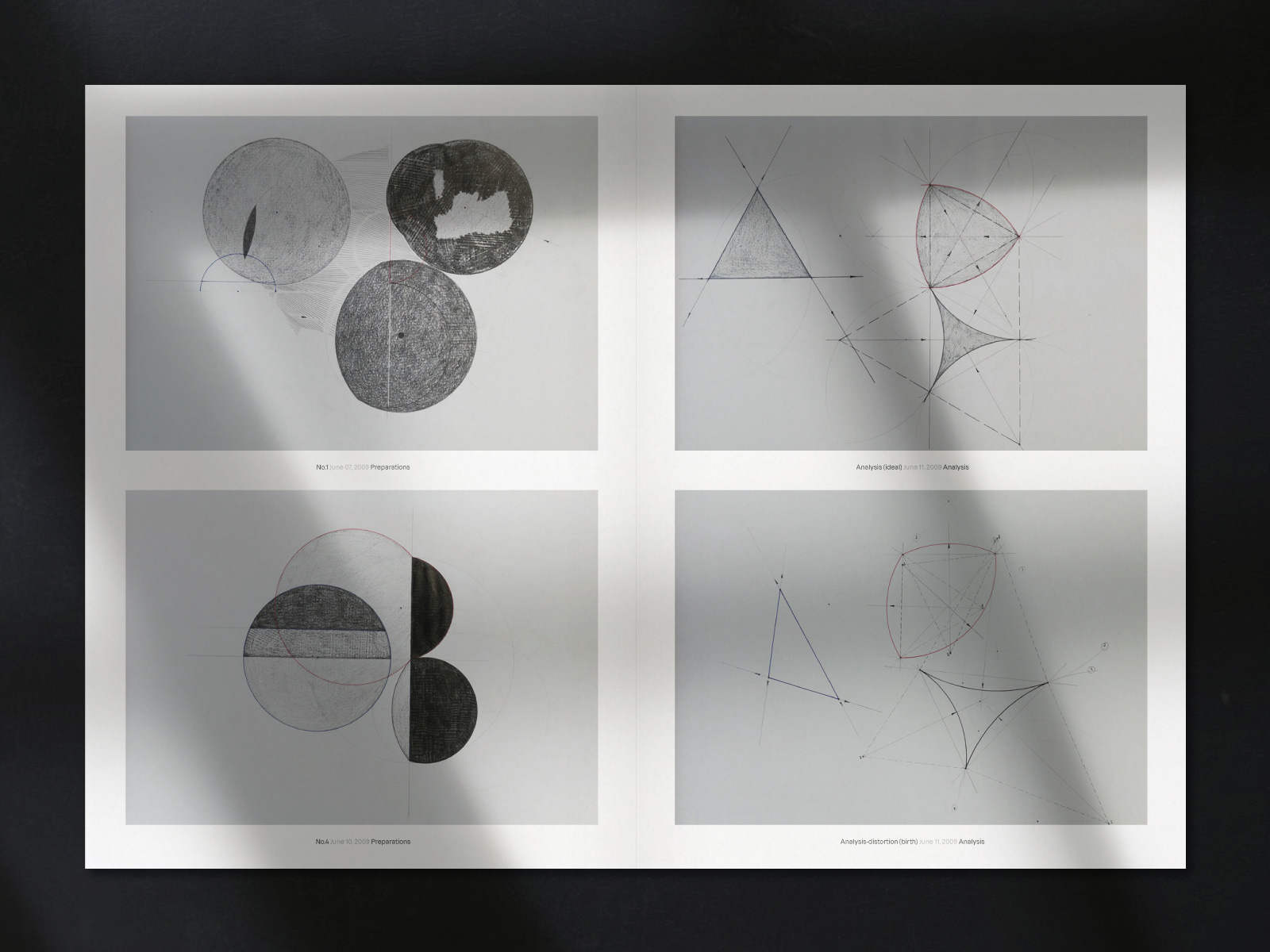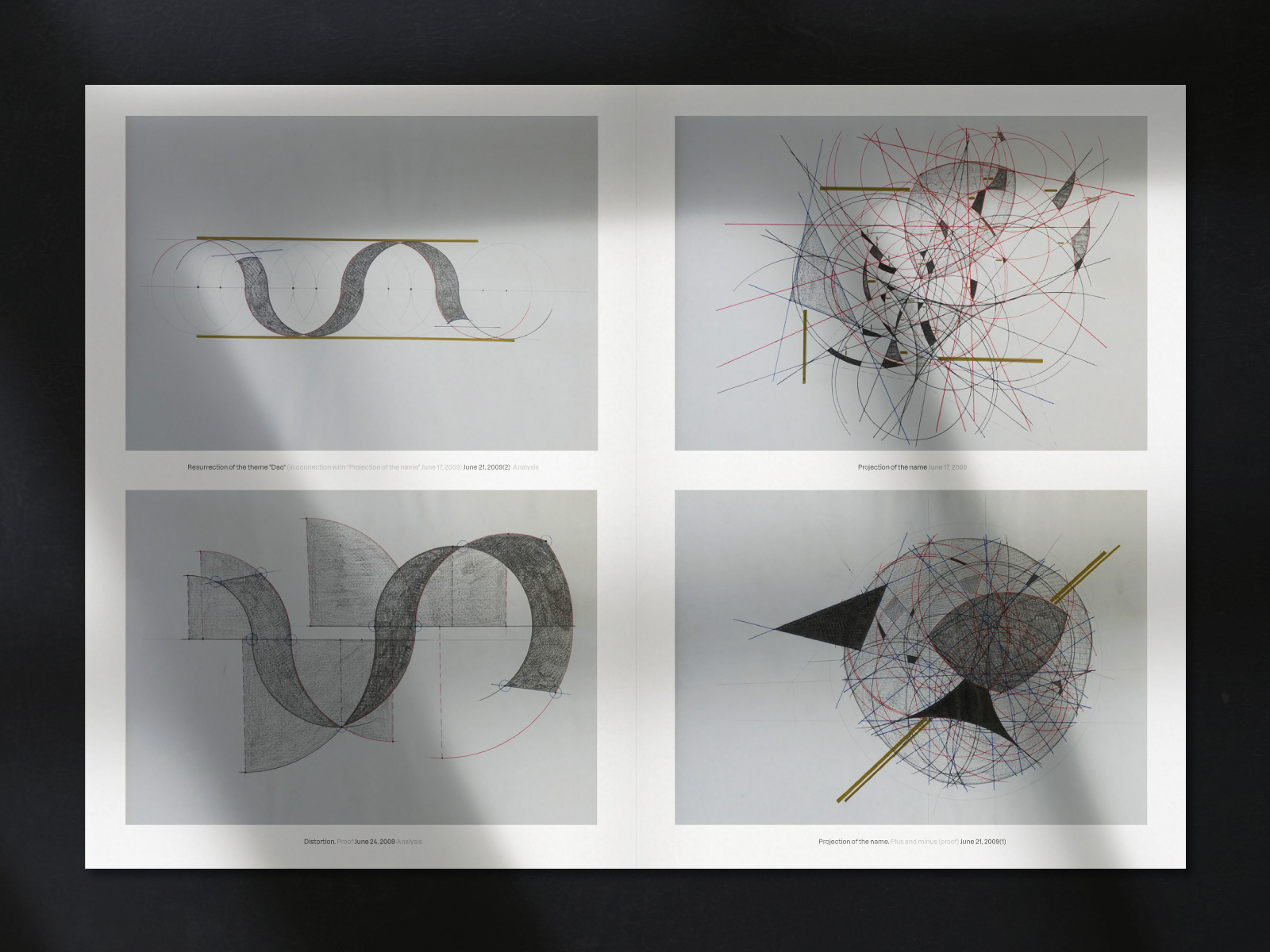 Contact with shadow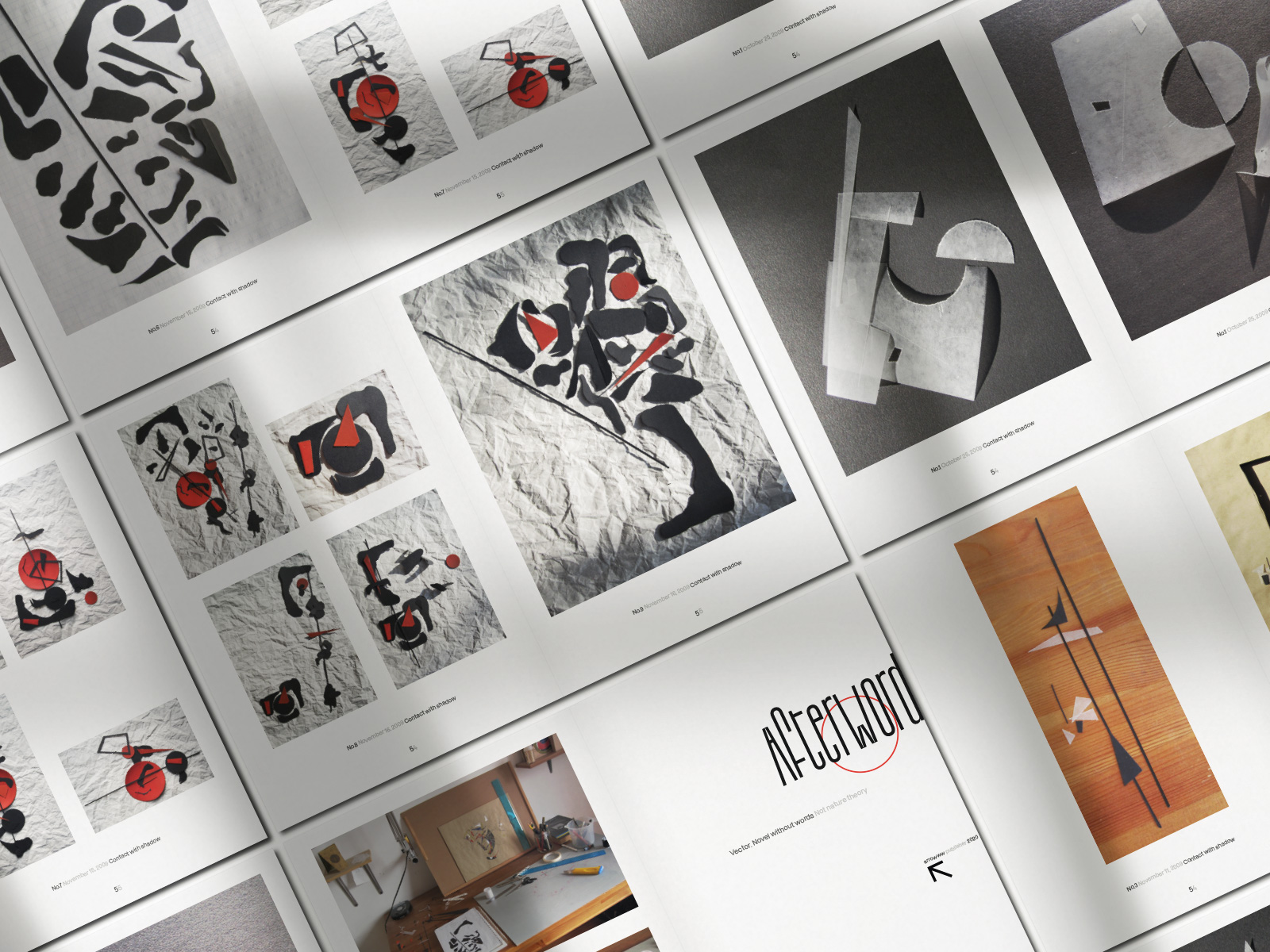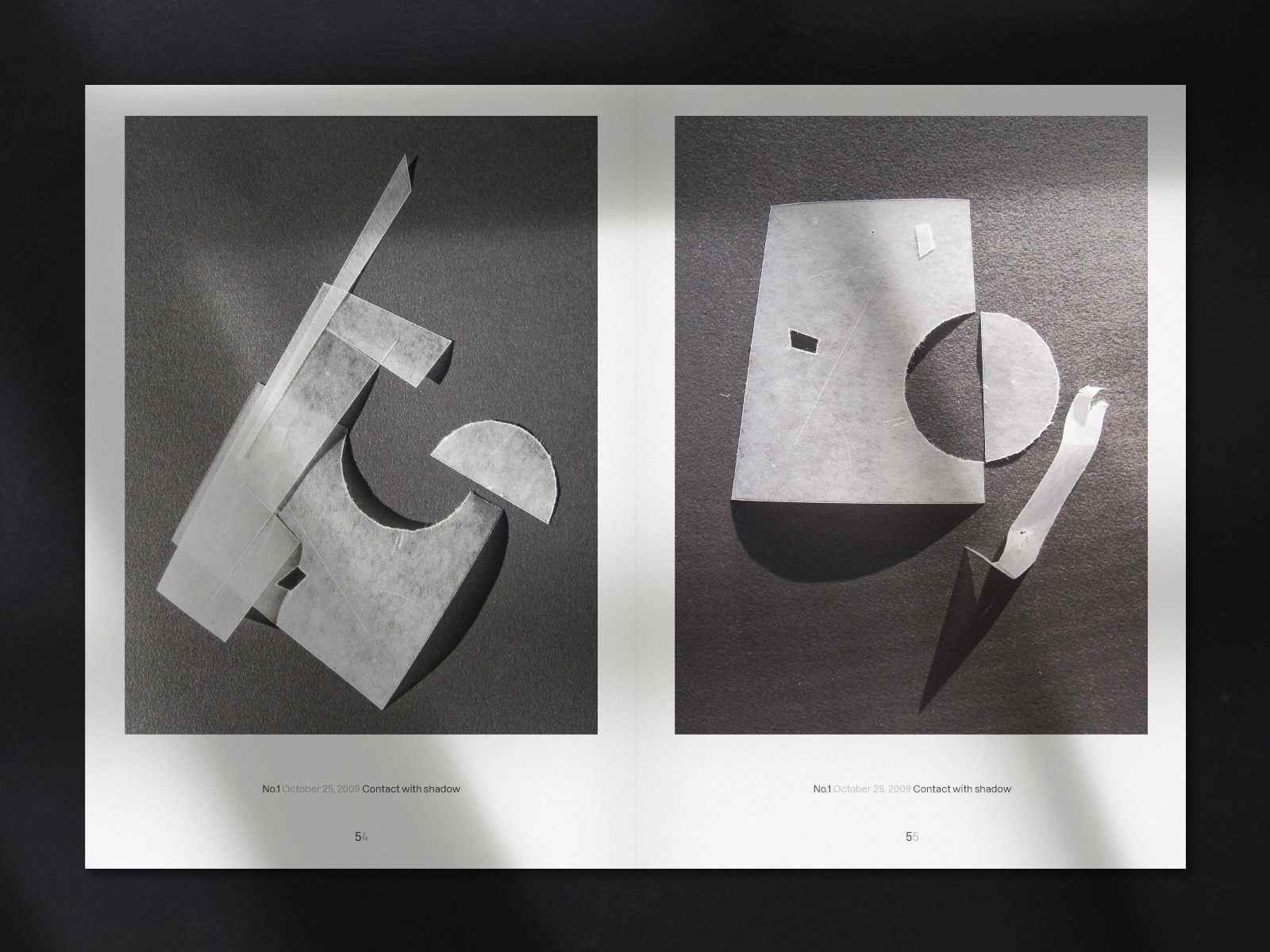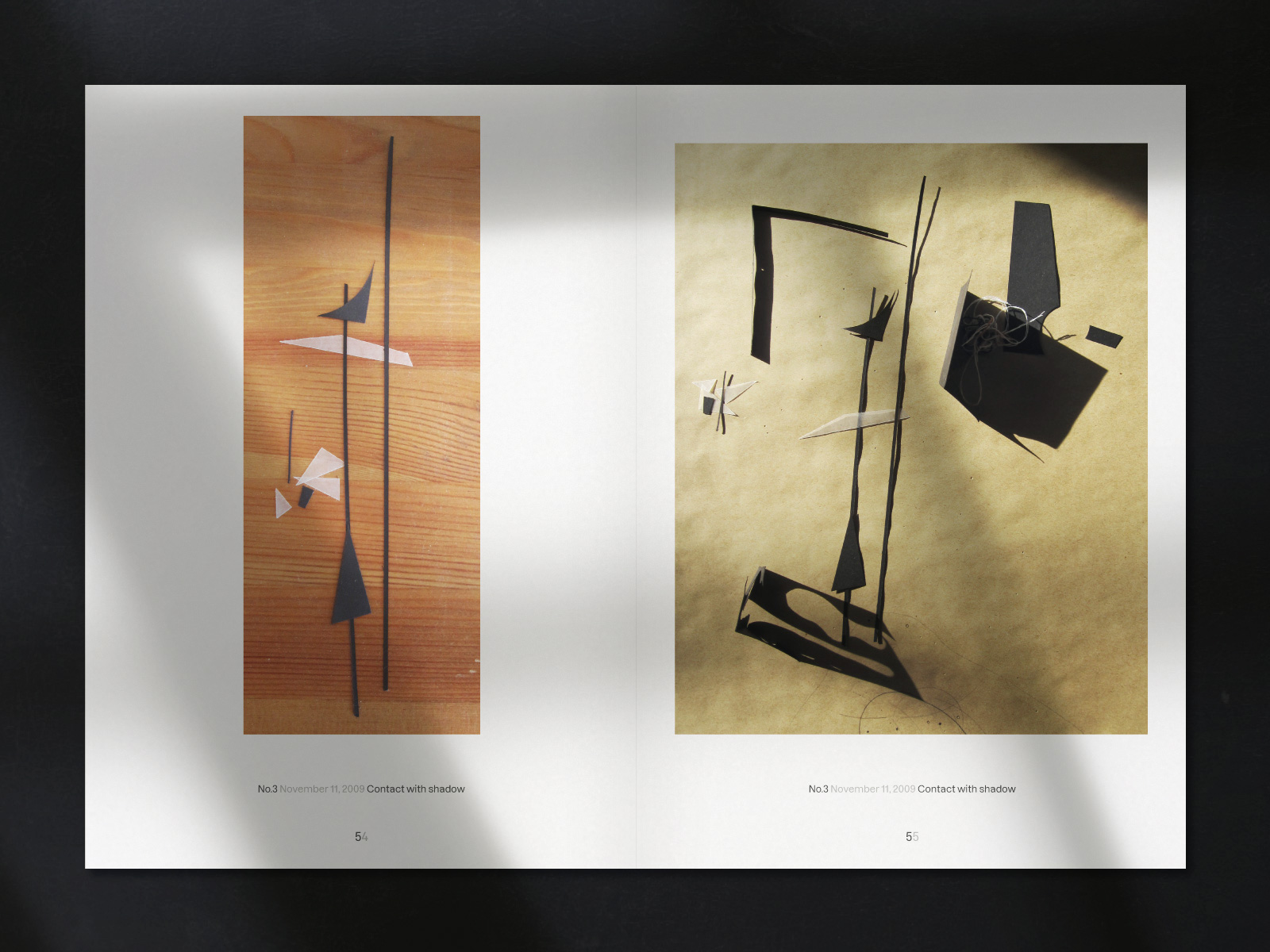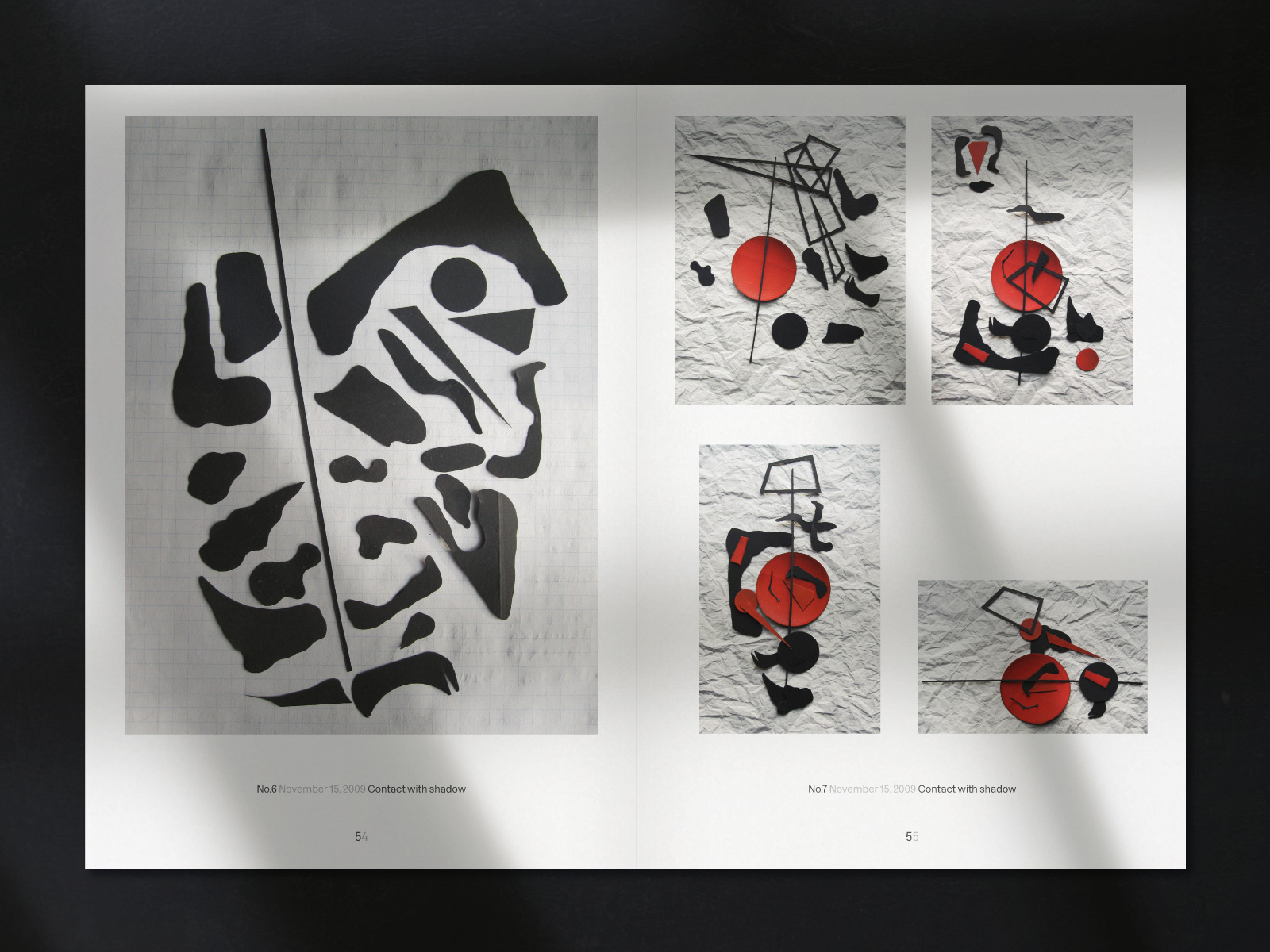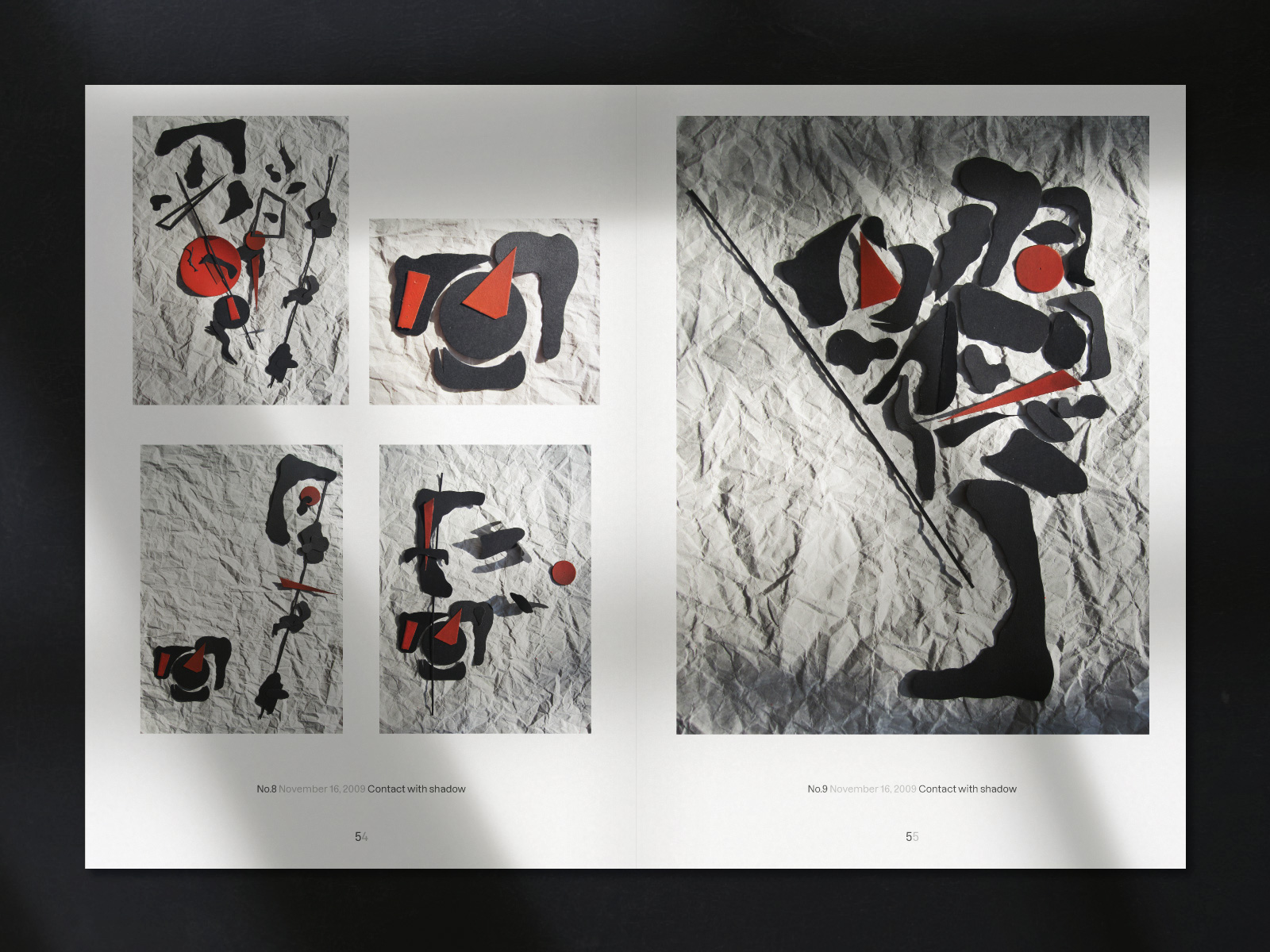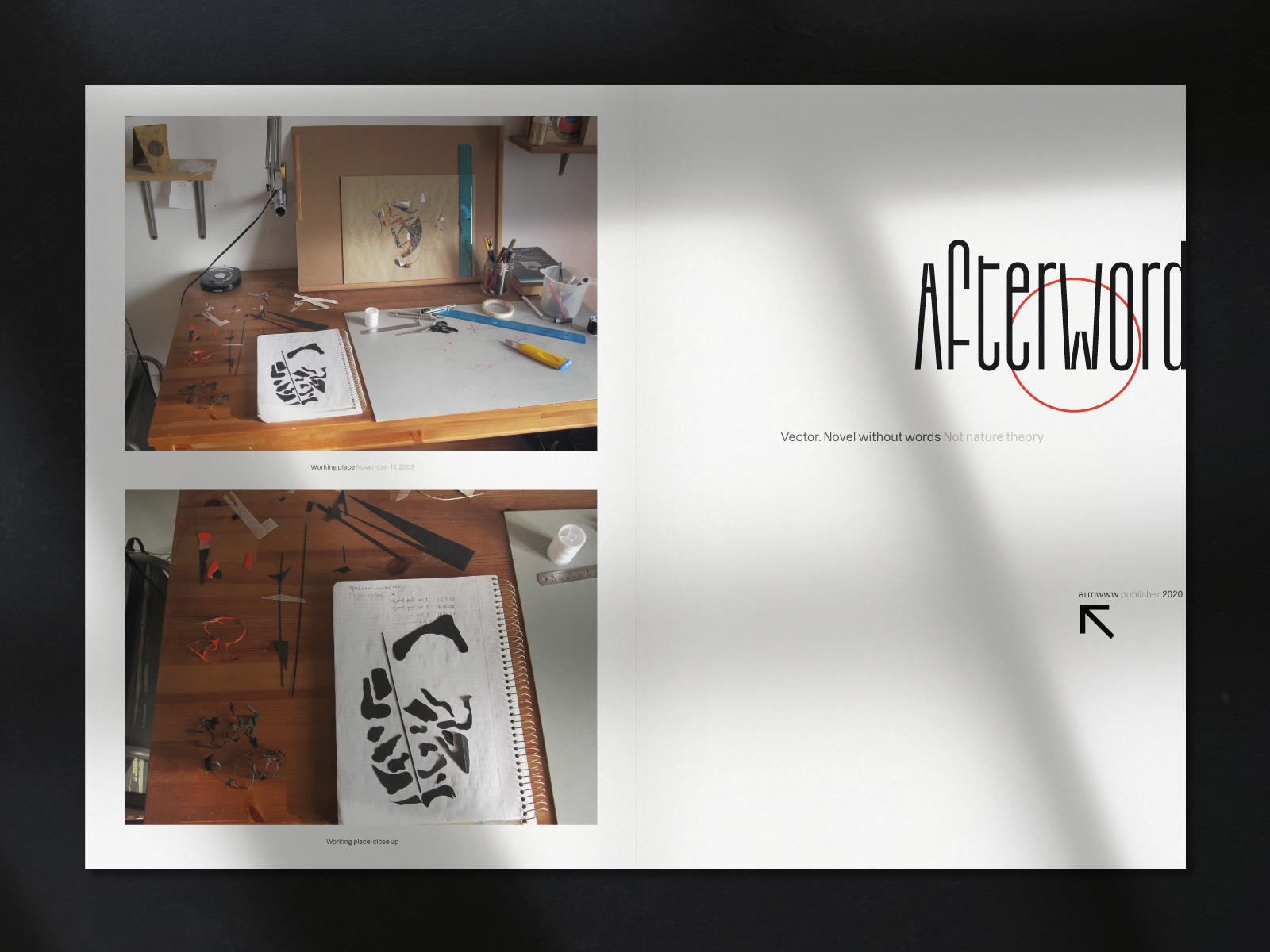 Not finalised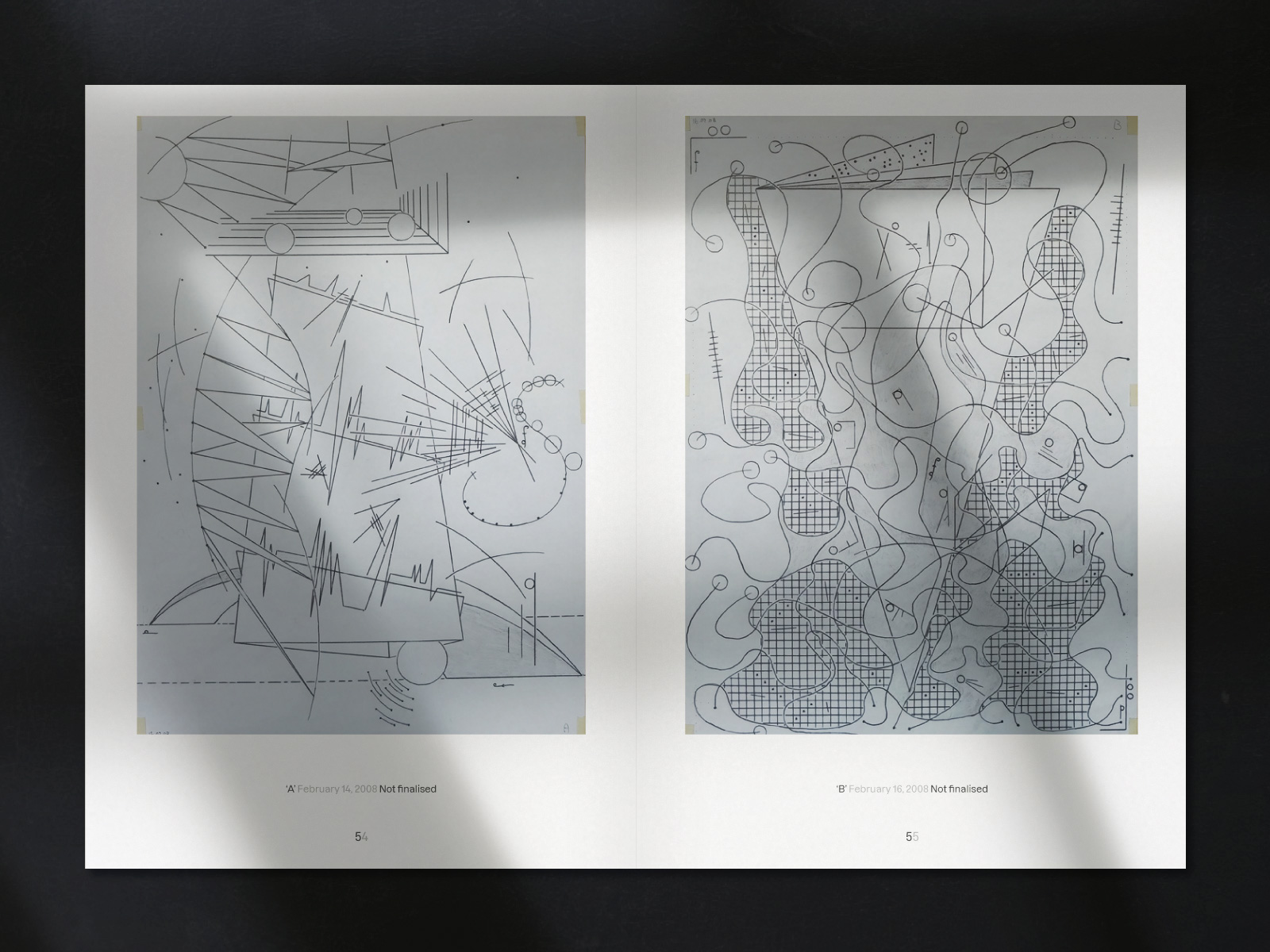 Logos 2012 – 2019. Vol. 2