Web Design Ideas Festival
By sharing beautiful ideas with each other we can make this world more connected and then, we can try to create a better world.
I wish to thank everybody who will find the time to participate in this festival.
How to Participate
Send us your idea
Please send ideas you've made to contact@webtalkto.com. Do not forget to add your idea title, your name, description of your idea and idea itself as a photo or other image format.
Example
Title of idea: Idea for slideshow as a foundation for the theme
Name: Maxim Aginsky
Website or web page (if you have one): webtalkto.com
Description:
The tree growing from the soil is the main idea of theme Concept.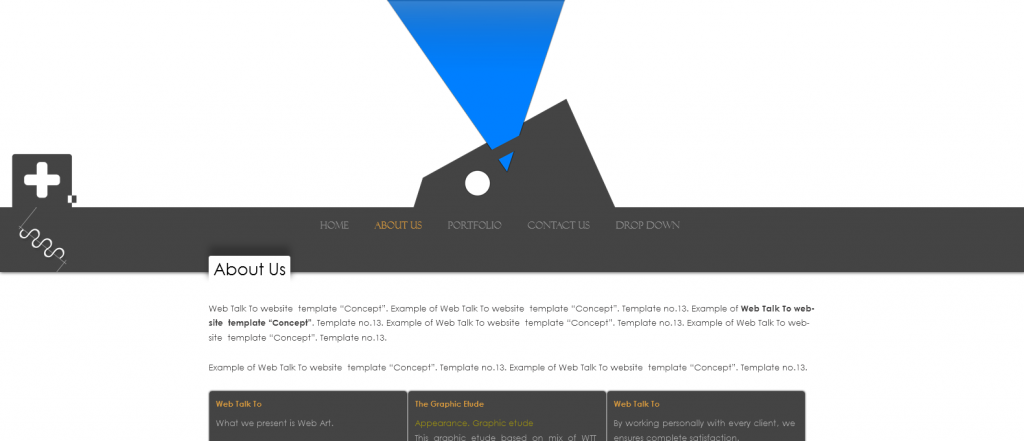 The main plan on which site navigation locates (navigation is extremely important for a site, it is possible to compare it to necessity of roots for a tree) is stretched in width on all screen, from left to right. For simplicity we will consider that this plan is monochrome. And so, this plan is a basis or the soil from where bud growths or a tree or graphic structure – visual identifiers of the business concept of the client. Read More
What we find interesting will be published on this site, and people will be able to see, to enjoy and to comment your creations. LET'S MAKE THIS WORLD MORE CONNECTED
Comment
You can also comment published ideas, simply fill out a standard comments form below with your email and name and your comment will appears for public reviews.