MA.
Individual two letter monogram
Enjoy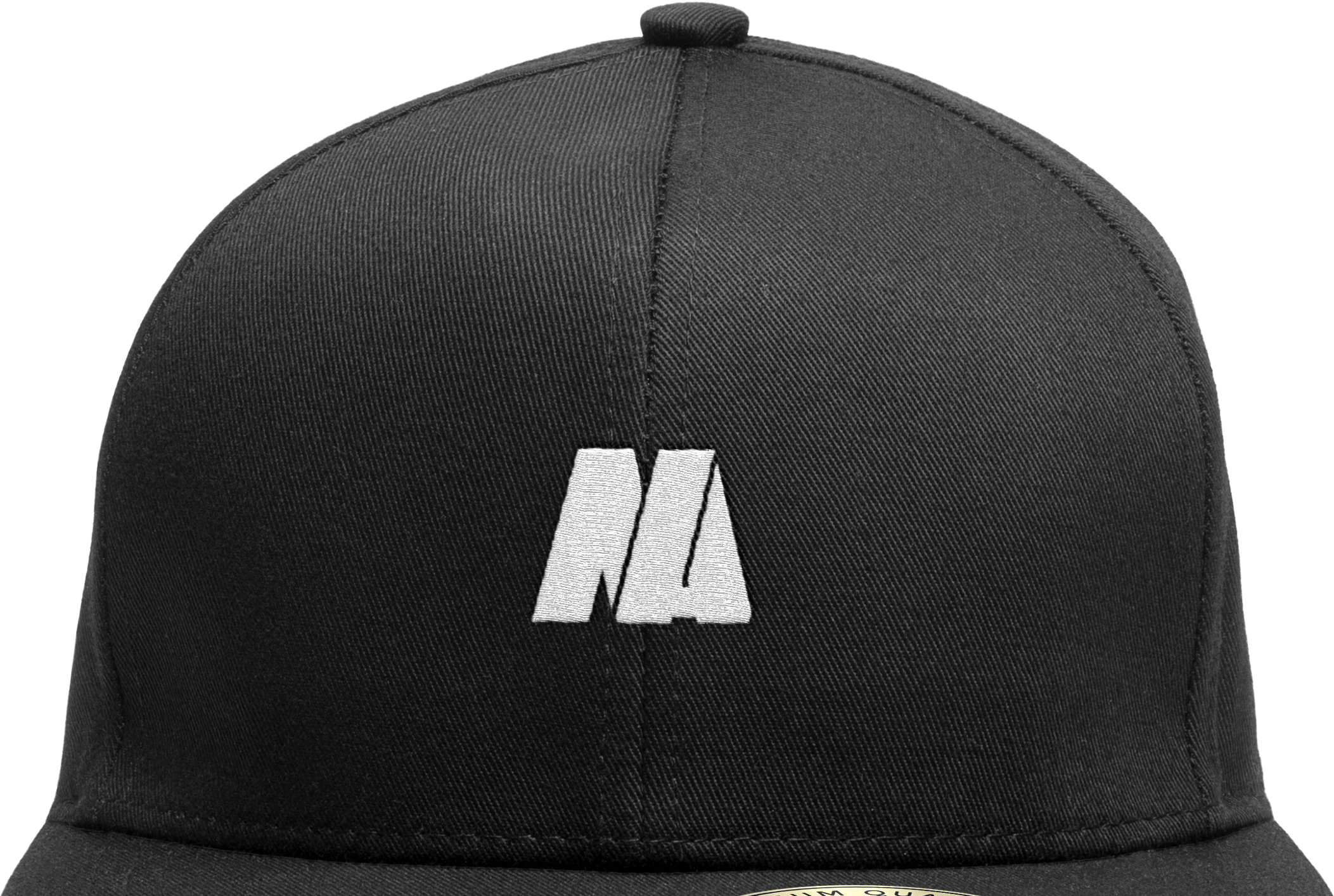 A monogram is a motif made by overlapping or combining two or more letters or other graphemes to form one symbol. Monograms are often made by combining the initials of an individual or a company, used as recognizable symbols or logos.
Post-process reconstruction of the working process.
Working on a monogram of the name Maxim Aginsky.
On the first try, we separate the letter A from the letter M.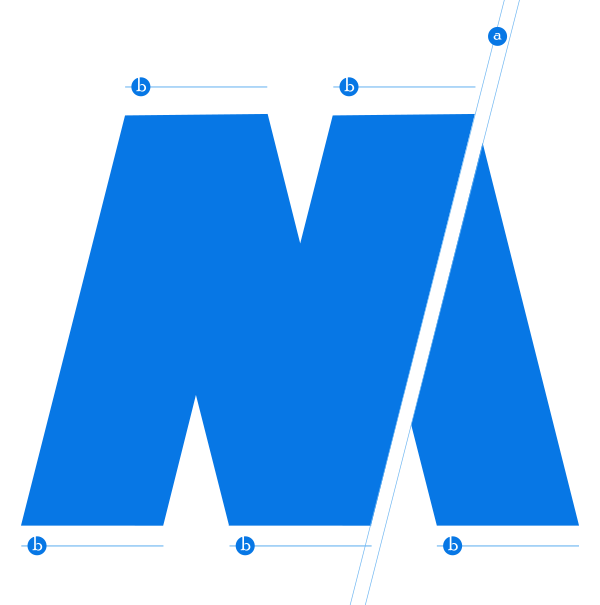 We bring the letter A to the front by adding a space between the letters. We also add the horizontal bar of letter A.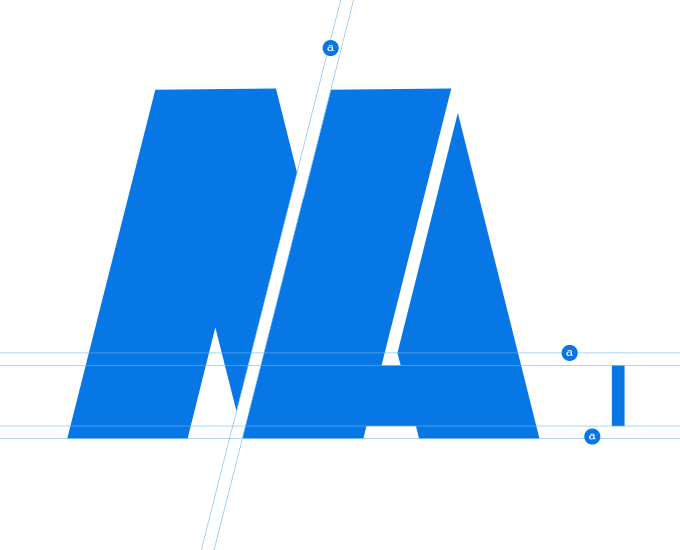 The line that divides the letter A in two will have equal width all the way from top to bottom. The "a" rule will help to have better harmony between parts of the shape.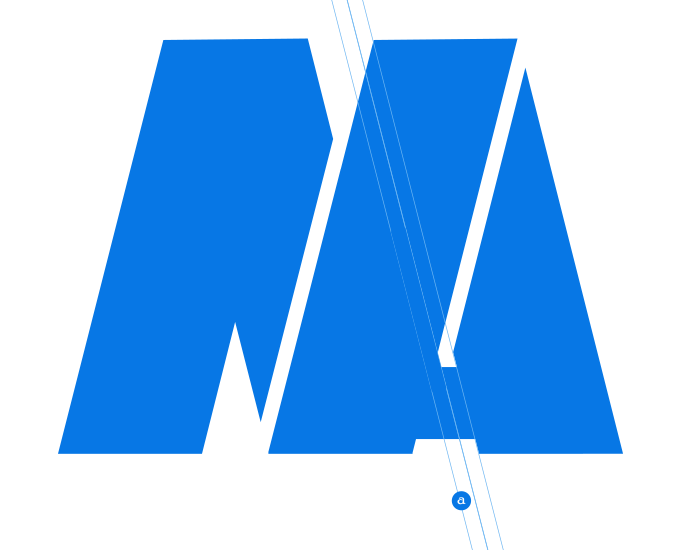 Finally, we "underline" the difference between the two letters by adding a tiny detail to the A letter, or more precisely by taking some details. We cut the two bottom corners of the letter A, unequally, more from the right/outer side.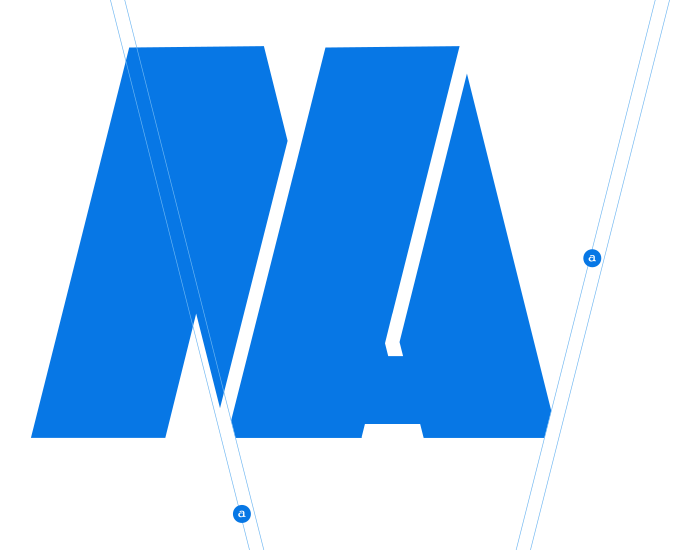 MA monogram