"Too Simple".
WebTalkTo 4.2
Website design and development: PHP - WordPress theme.
Enjoy
On this design version I worked from the end of October to the beginning of December 2013. Content on the white page and that is it. Just one template for all pages.
Page template design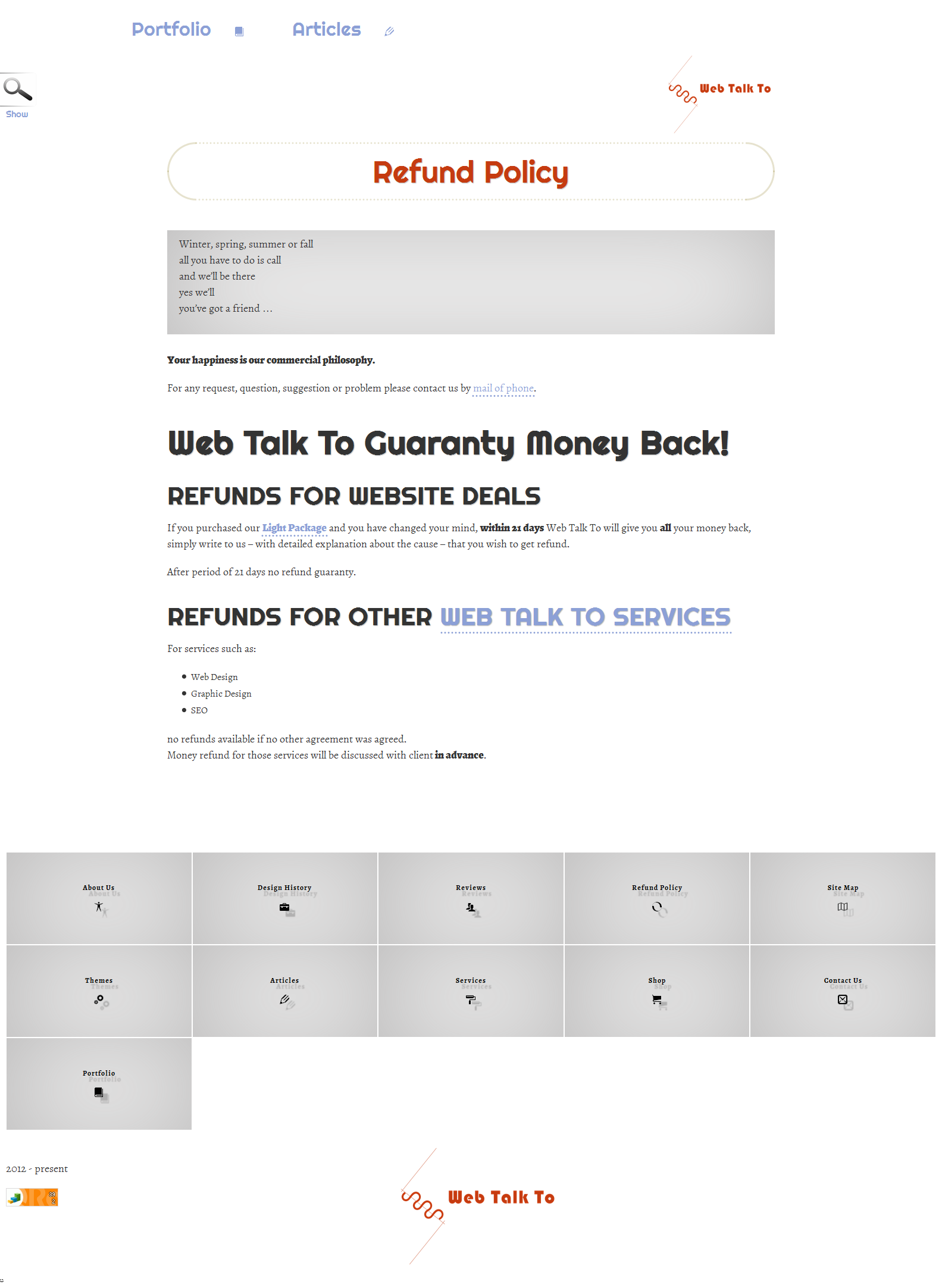 Demo template design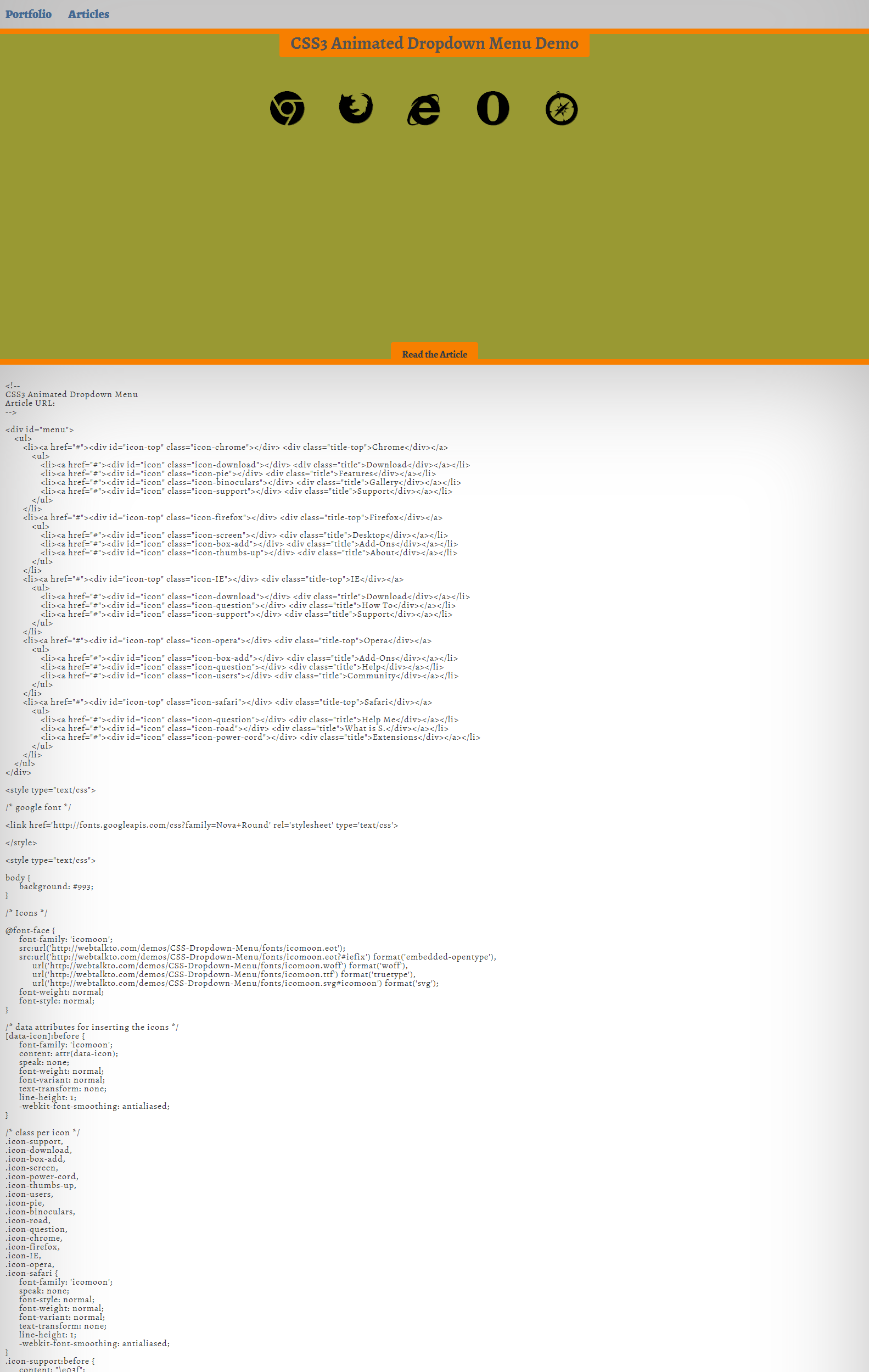 WebTalkTo design versions archive is here.