"Square".
Free WordPress theme
WordPress theme design and development: PHP WordPress.
Enjoy
Changelog
Square 1/May 2013/Created
Square 1.1/June 2013/Small css corrections
Square 2/June 2013/Completely rebuild
Square 2.1/June 2013/Small css corrections in navigation menu
Square 3/November 2013/Big CSS cleaning
Square version 3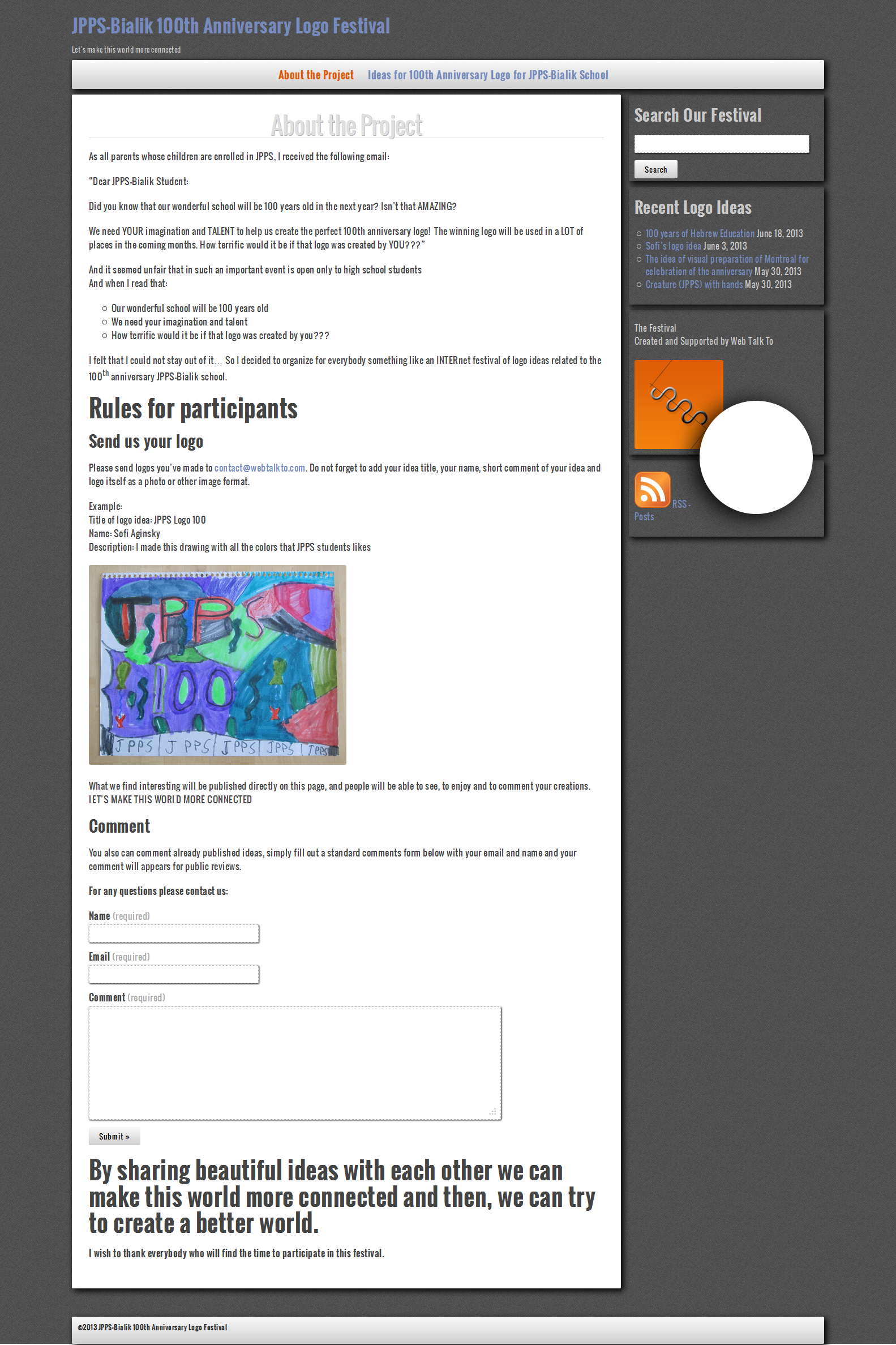 I am completely satisfied with the current version (version 1) of Web Talk To website. Nevertheless I constantly think over other design solutions for the site. Square is the result of such work. The result of creative search. Square can be defined, as a child theme of our website.
I decided to issue Square as an independent WordPress theme and allow to people to use it for free.
You can download it from this page.
Features
Responsive Design. Two Columns. Right Sidebar. Widgets. Custom Menu. Editor Style. Blog. Threaded Comments.
Mobile Layout
Square intended to be viewed on any size device. It will have great look from smartphone and tablet up to the HiDPI screen.
Related links
Square version 2