Customers & Products
A 2014-15 list of customers and related products I have been working with.
. . .
NV Energy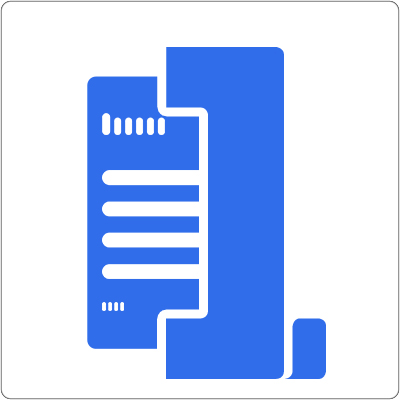 FIRST (iOS, Windows, Android, web app)
Document incidents, inspections and assessments with any smartphone or tablet!
When a field event or damage is observed, the user can quickly report details including location, date/time, asset info, and attach multi-media files (pictures, audio, and video).
Generates a field incident or inspection report which is automatically sent for confirmation and action by a specific department or operations personnel.
Can connect incident reports directly to existing enterprise systems for work order management, labor estimates, material requirements as well as trigger response actions by specific departments or personnel through assignments and notifications.
CN
Canadian National Railway Company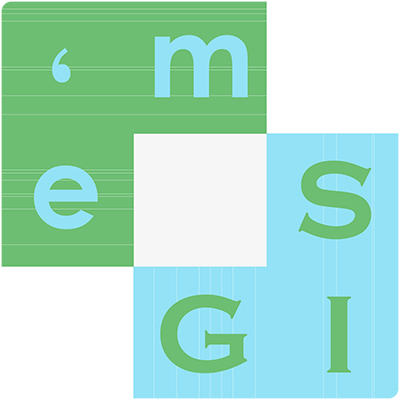 emGIS (web app)
EMSB
English Montreal School Board
Centralized mobile administration of students requiring professional interventions.
KiDS (Key Information Data System) was created specifically for specialized student services professionals to keep track of a student's documentation, progress and unique needs.
KiDS simplifies the process for professionals to manage and share information for the students in their care. The app offers secure mobile access to student information systems, as well as consent forms, reports and recommendations on all popular tablets and accessible via web portal on any mobile or desktop device.
UCDSB
Upper Canada District School Board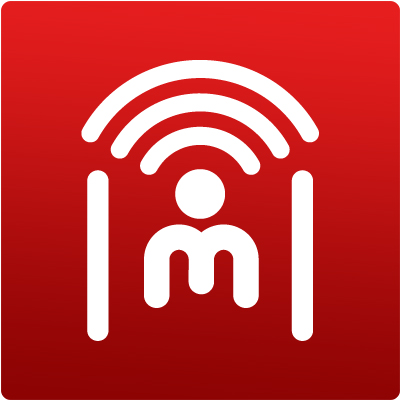 Hall Monitor (iOS, Windows, Android)
Mobile access to existing student information systems… anytime, anywhere from any mobile device. The Hall Monitor application allows mobile access to existing student information systems on the go. The app is specifically dedicated to school superintendents, principals, vice principals, teachers and administrative staff responsible for the well-being, performance and enjoyment of public school students from kindergarten to grade 12.
Hall Monitor shows student, teacher, event, classroom and schedule information from legacy systems. The app can also assist with student safety in medical emergencies, fires and lock-downs.
The app allows organizers to create an event and calendar which outlines keynotes, sessions or presentations, including descriptions, presenter bios and locations. This calendar can be accessed by registered attendees so they may view and sign-up for specific sessions of interest.
Organizers have the ability to manage and update the event calendar quickly and easily; they can move session times around or change details like location or capacity. Attendees will be alerted of any changes made to the event by the organizers and be able to register for specific sessions, or view if a session is already full.
and more...
---