and I gave you five rings
and said wear them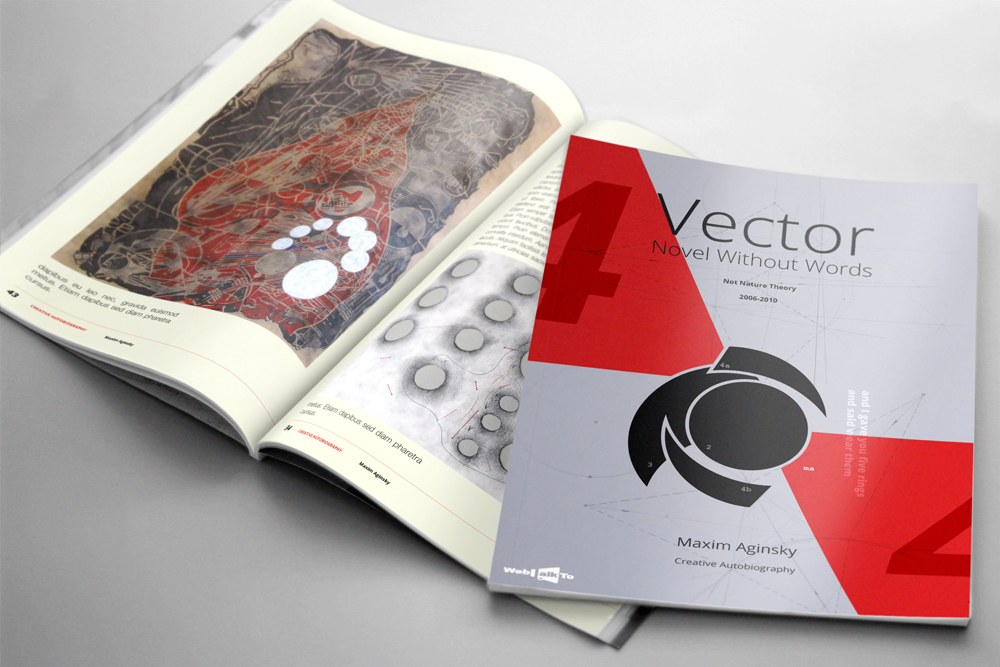 Creative Autobiography
2006-2010
Vector. Novel Without Words
Not Nature Theory
⌭

Web Book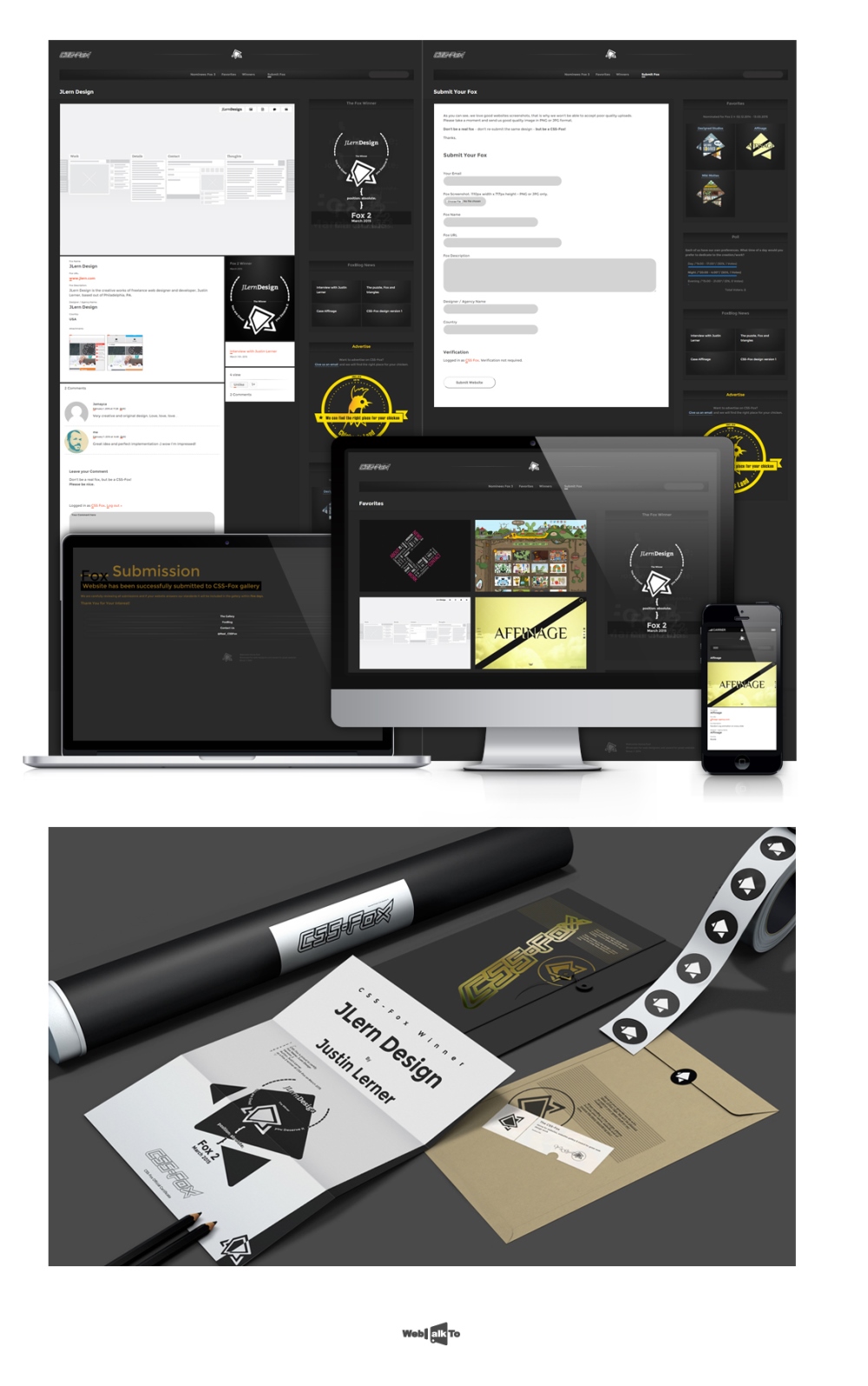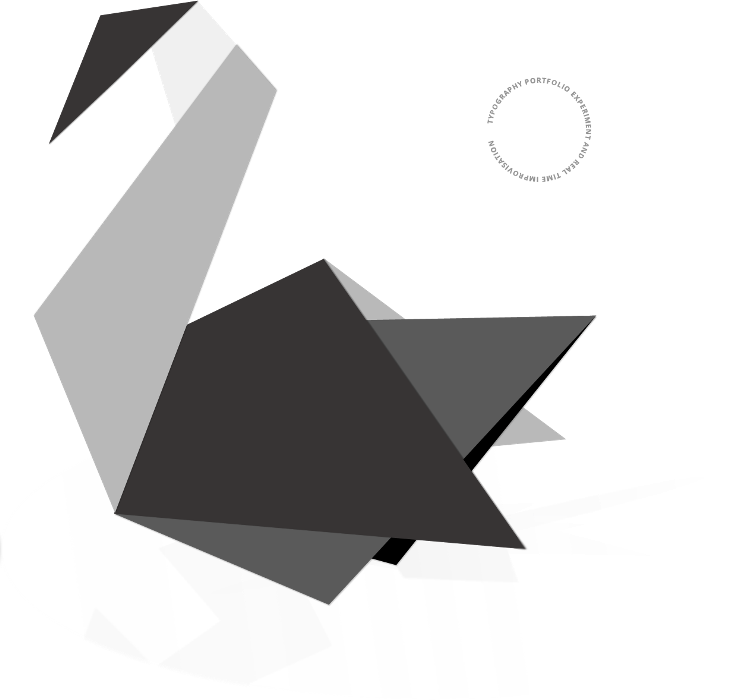 Black Swan
December 2014
WebTalkTo v.7 typo-graphy portfolio experiment and real time improvisation.
This work dedicated to the greatest Charlie Haden.
⌭

Typo-Graphy experiment
Logo Concept
In progress
dribbble logo concept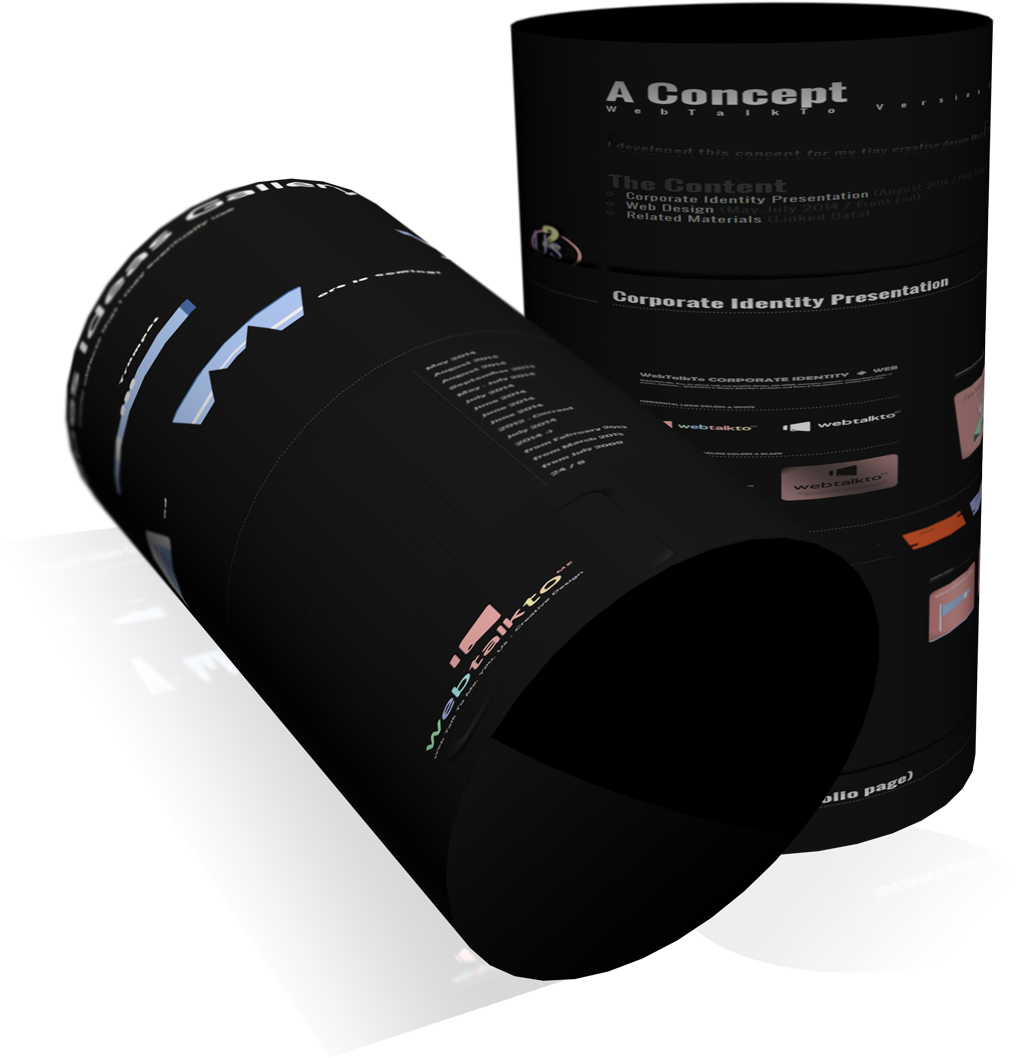 story 6
May-August 2014
Web Design & Corporate Identity Presentation for WebTalkTo version six
⌭

A Concept
Different, often born out of ugliness. Let's misbehave!