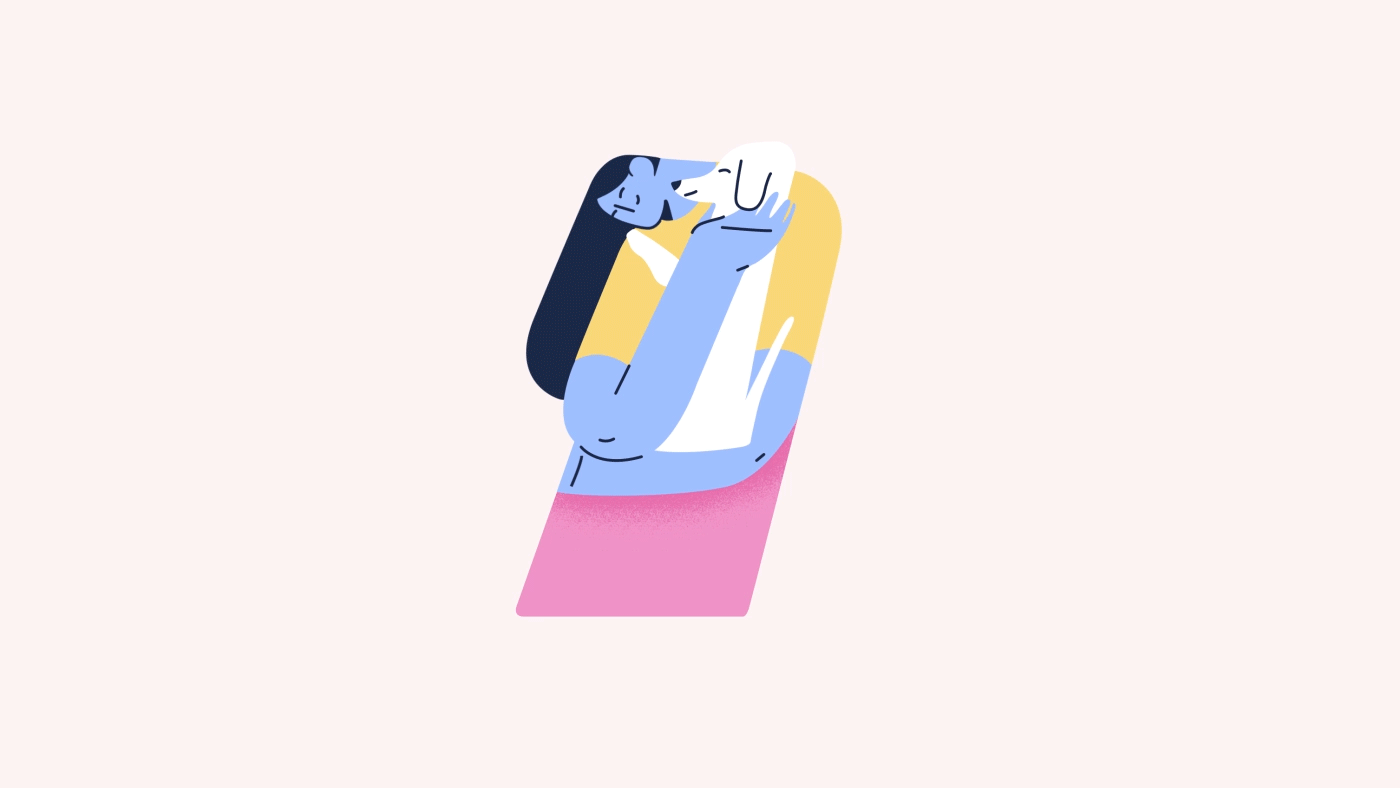 My favorites from xoana herrera & Esteban Esquivo
It was early 2017 we started a pitch at Buck where I had the chance to develop a style for the new illustration system that would be used all over the Facebook platform...

...my silly illustrations were the starting point to create a style guide and a toolkit that have been defining the palettes, forms and animations.

Human figures are used to add warmth and expression. They help build an emotional connection and tell the story. Characters are stylized and not anatomically precise.

...characters are designed for expression rather than individual identity.

At the core of Product Illustration is the clever use of simple primary shapes.

Exagerrated forms are used for their expressive nature and ability to fit into tight compositions.